Unleash the
Power of Influencer

Marketing for your Brand, Effortlessly

Find the perfect Influencers from over 50 Million Profiles. Analyze and Manage all your campaigns in one platform seamlessly with Lolly

Start For Free
Used by people working at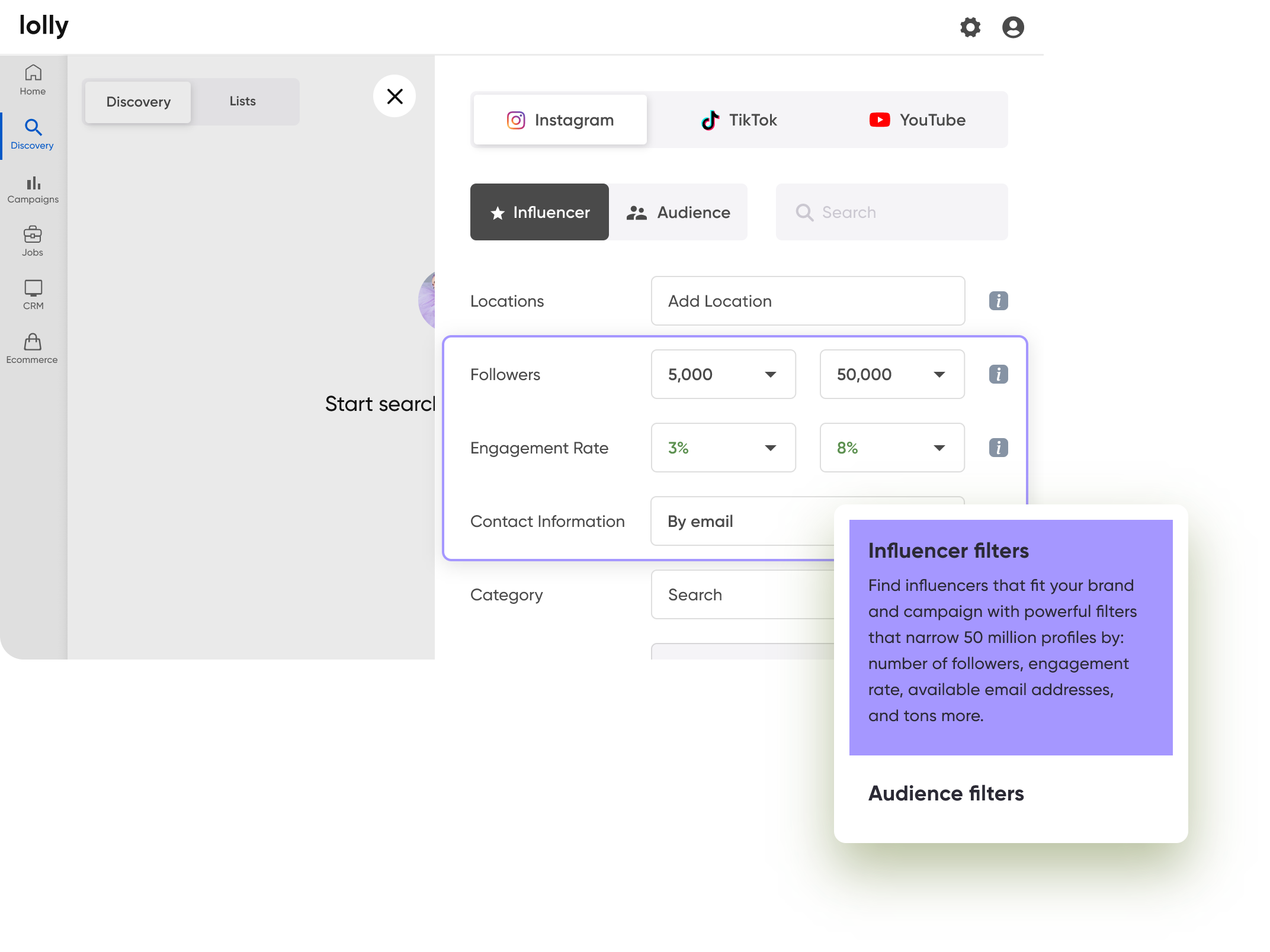 Search from over 50 Million profiles to discover the ideal influencers.
Never have the problem of running out of options. With trusty filters, Lolly will serve you up 1,000's of options within a flash. Whatever location or niche you can find them effortlessly.
Lolly will help you with
Discovering Relevant Influencers
Finding the perfect influencer for your campaign is a breeze with our robust discovery tools. Filter and sort to pinpoint the ideal match for your brand.
Comprehensive Lists
Say goodbye to endless scrolling and manual note-taking. Our platform offers curated lists of influencers tailored to your niche, location, and preferences.
CRM (Customer Relationship Management)
Nurturing influencer relationships has never been easier. Our CRM section helps you keep track of every interaction, ensuring that you maintain strong, long-lasting connections with your influencer partners.
Email Automation
No more manual outreach. Automate your email campaigns to influencers, saving you time and ensuring timely communication.
Campaign Management
Plan, execute, and monitor your influencer campaigns from a single dashboard. Track performance, engagement, and ROI in real-time.
Job Listings
Need influencers for specific projects? Post jobs on our platform, and watch the applications roll in. It's the easiest way to find the right talent for your brand.
Evaluate the performance and audience of any content creator.
Ditch the guesswork. Instead, uncover the secrets behind the profile and make savvy decisions when it comes to your influencer partnerships.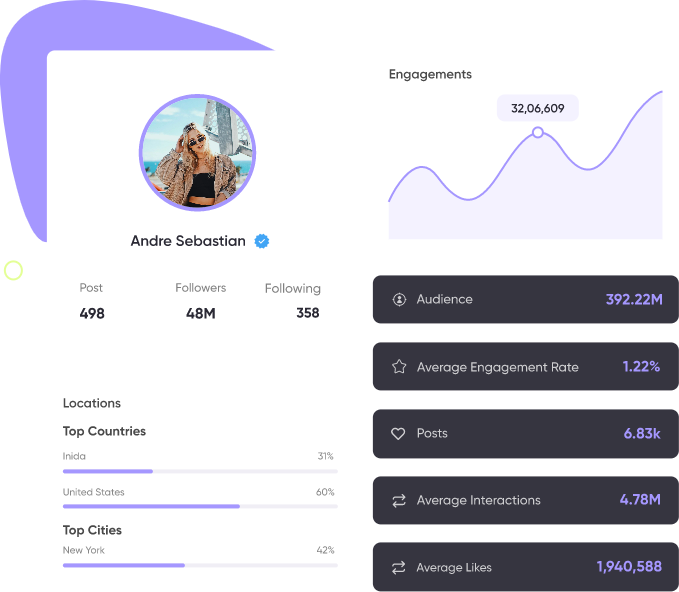 Why wait?
On average, businesses that engage in influencer marketing witness a return on investment (ROl) of $6.50 for every $1 spent on influencer campaigns, highlighting its potential for significant revenue generation.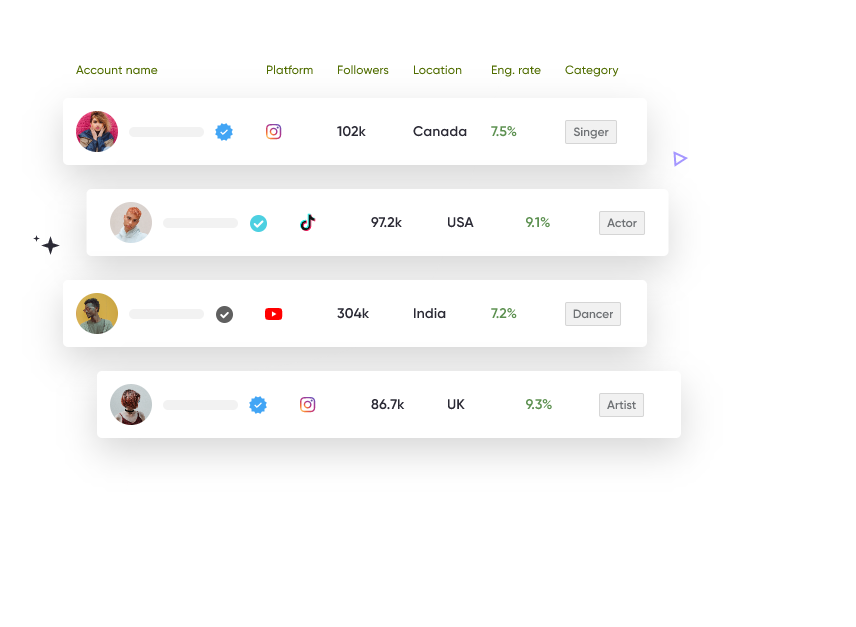 See What Lolly Can Do For You