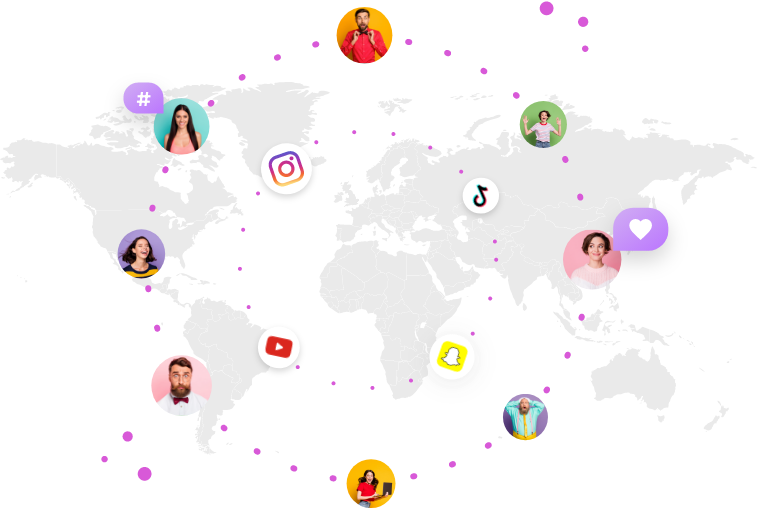 Why Lolly?
Influential Creators + Your Brand = Supercharged Influencer Marketing
Leverage the audiences of world-class influencers and take your marketing strategy to the next level
Get Started
Meet Lolly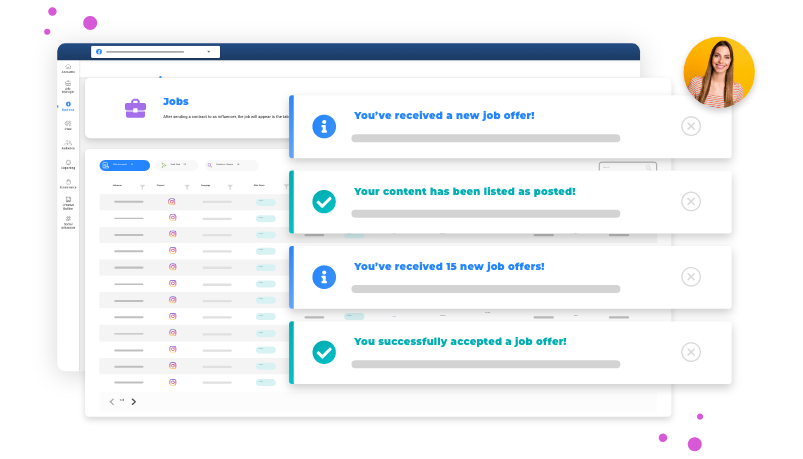 Create Powerful On-Brand Content
Target influential creators with authentic audiences who perfectly fit your brand in just a few clicks. Match each campaign to custom influencer lists and ensure maximum reach and conversion for your content.
Get Started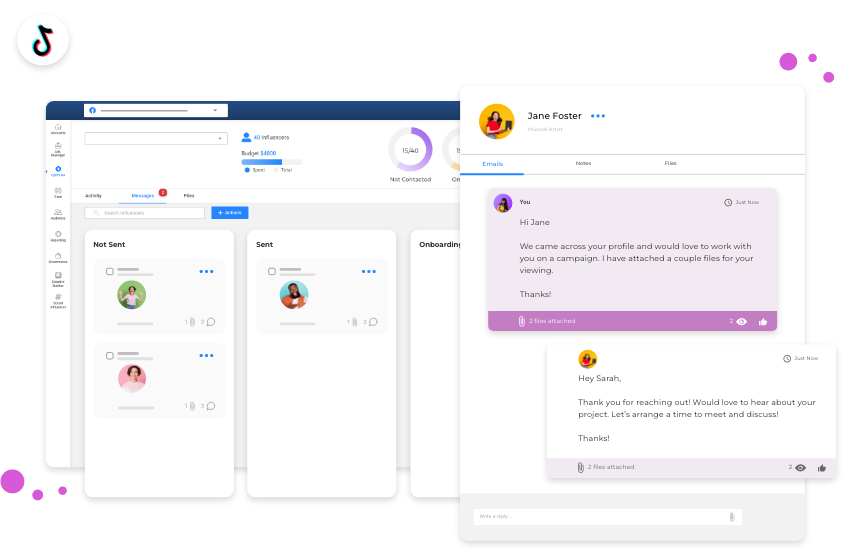 Choose from 10 Million+ Influencers
Filter a database of 10 Million + influencers from all over the world by 15 key metrics like engagement rate, follower count, audience authenticity, age, language and location.
Get Started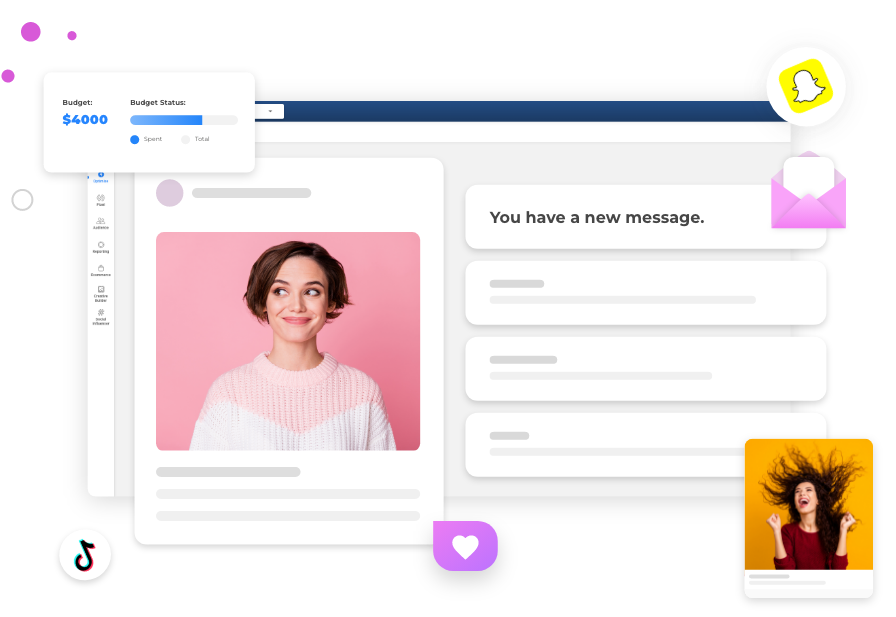 Communicate at Scale
Send your ideal influencers mass messages and cut communication time down to a fraction. Lolly's flexible CRM gives you built-in multi-channel messaging and automated workflows for seamless communication and hiring.
Get Started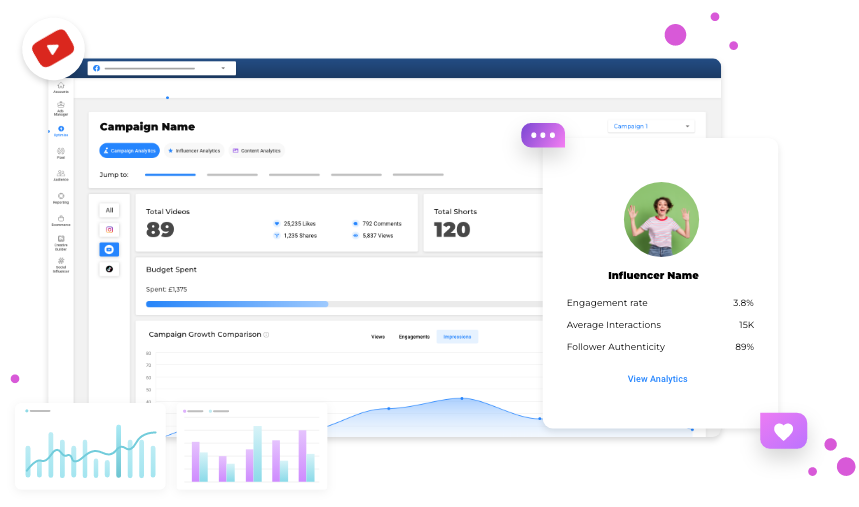 Real-Time Content Collaboration
Lolly's chat and comment features let you tweak, update and give feedback to your team in real time. Collaborate seamlessly until you get exactly the content you want for every campaign.
Get Started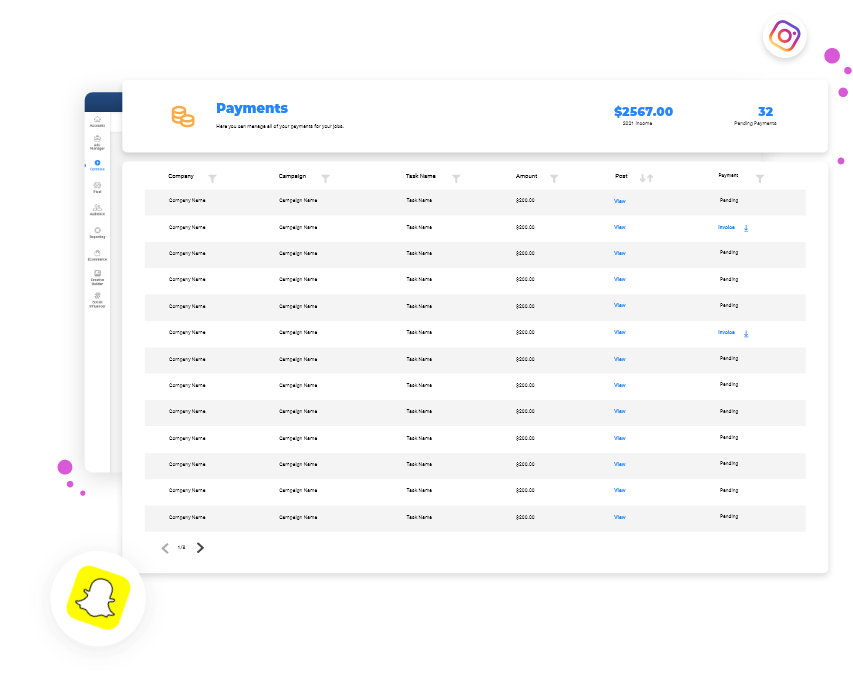 Measure Campaign ROI
See all your campaign's budgets, sorted by influencer and performance, in one convenient dashboard. Campaign ROI tracking lets you find new content opportunities and discover your best-performing campaigns in just a few clicks.
Get Started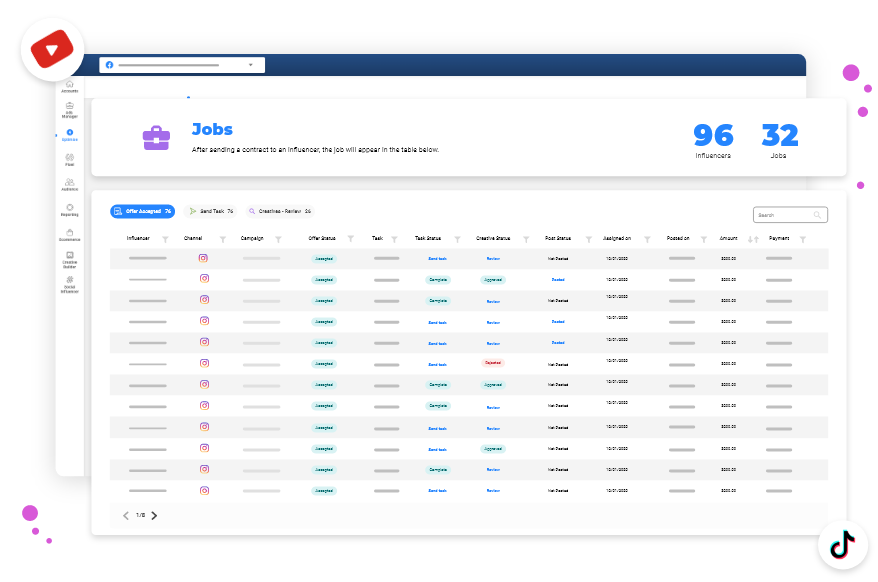 Worldwide Payment Solutions
The whole world of influencer marketing is at your fingertips with Lolly's all-in-one global payment solution. A fully-encrypted worldwide payment system lets you easily pay your influencers in almost any location or currency.
Get Started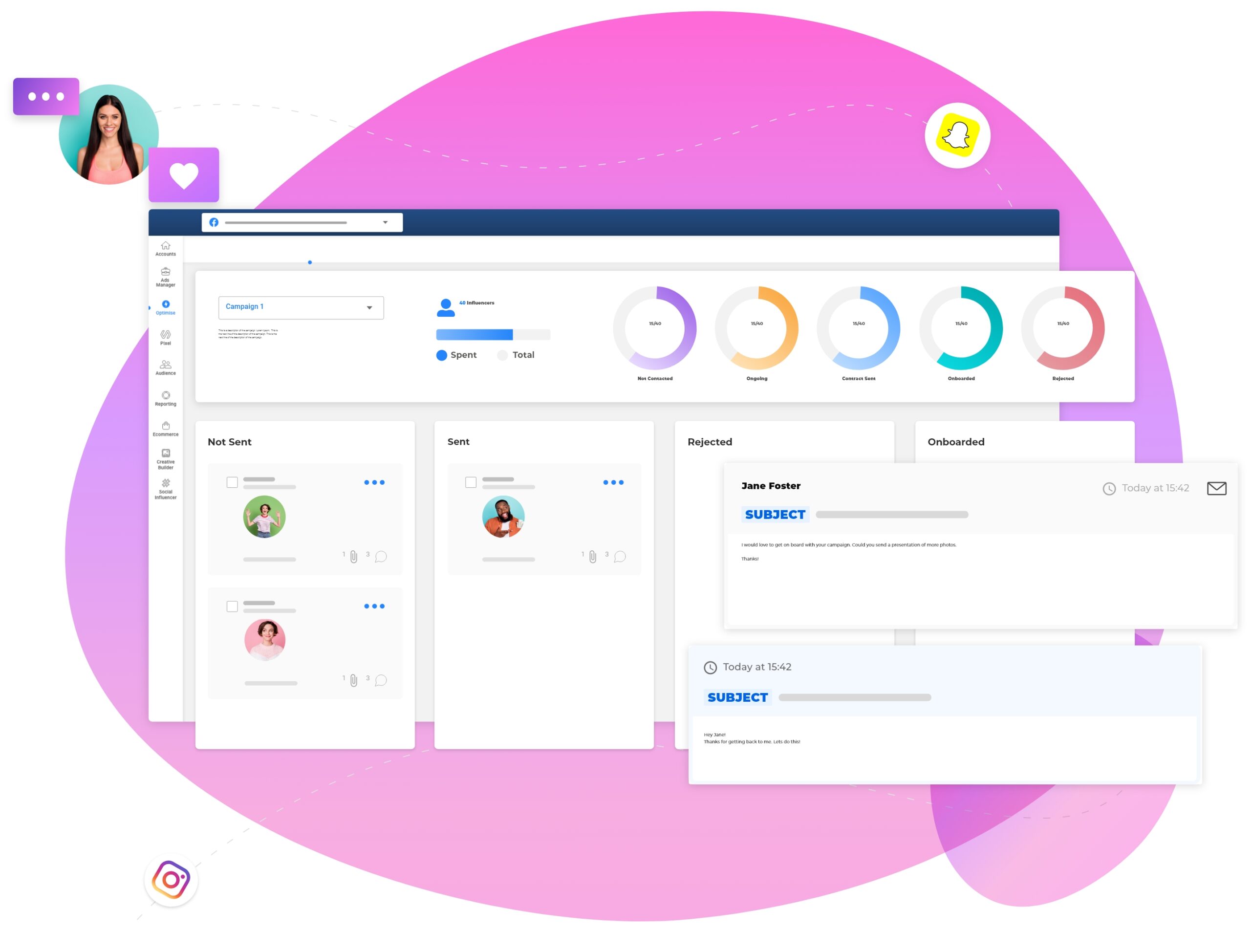 Convenient Campaign Management
Manage both your influencers and your campaigns in one place with easy-to-use task tracking, content collaboration and campaign approval. Streamline the content creation process with all-in-one project management from Lolly.
Get Started
Latest News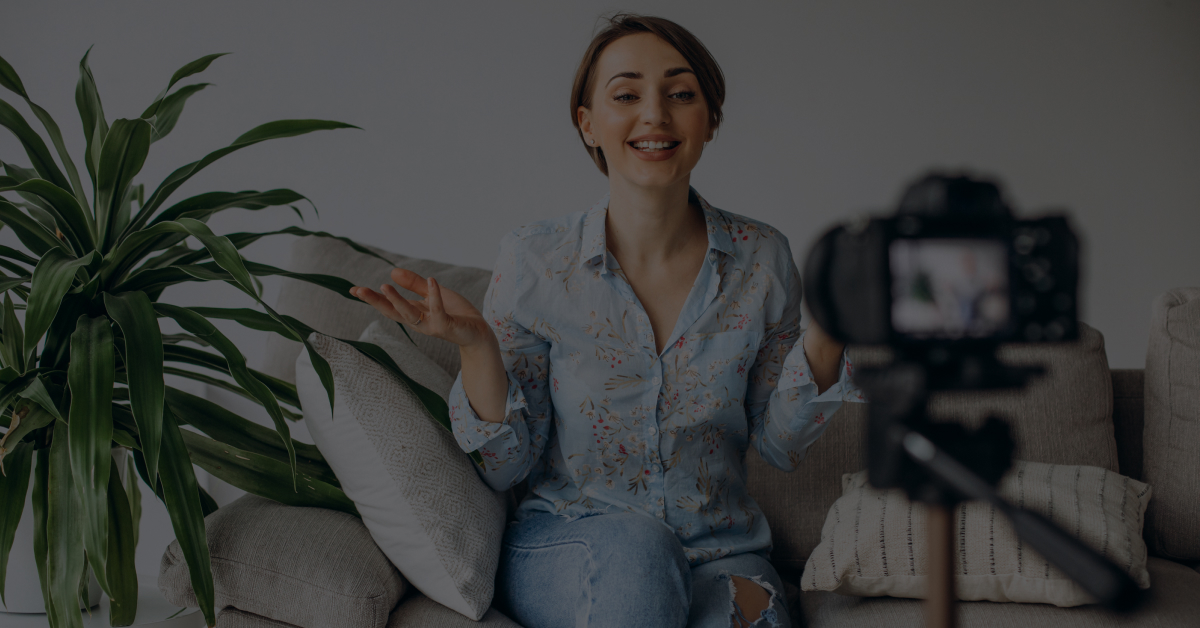 How Lolly Can Give You the Capabilities to Overcome the Challenges of Influencer Marketing
Understanding which capabilities will provide the most value to your influencer programme this holid...
Find Out More