Simplifying the
complex

marketing landscape

Centralizing all your marketing data in one unified solution enables you to maximize all opportunities and profitability across marketing channels.
Create
Turbocharge

your ad campaigns

Create bulletproof digital marketing campaigns, with the help of Lolly. As humans, we tend to use our gut to help determine what to create next and having a solid helping 'AI hand' to rely on in uncertain times, will save valuable time and help you, the marketer, get ahead faster.
Data
Find that
golden

opportunity

Get data-driven insights across all your connected data source, giving you the insights required to make the right decision for your campaign performance.
Optimize
Dexter

your marketing partner

Backing you with machine learning technology to make better decisions and generating ideas to help you maximize campaign performance and ROAS.
Latest News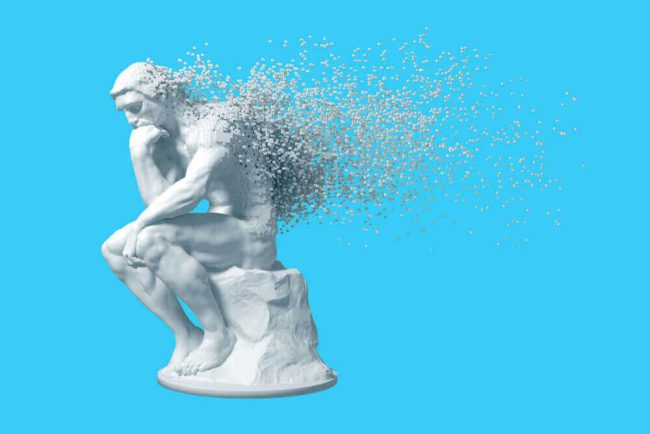 Could AI Replace Creatives?
AI has advanced at an unprecedented pace. Already generally accepted to be the 'fourth industrial ...
Find Out More