Where Creators Become Your No.1 Revenue Stream
Connect with vetted creators to drive sales and accelerate brand growth
One platform to bring your creator marketing in-house and scale your commerce
Lolly is built with one purpose in mind: to drive performance and revenue for your organization.
Access to the world's best creators for authentic product promotion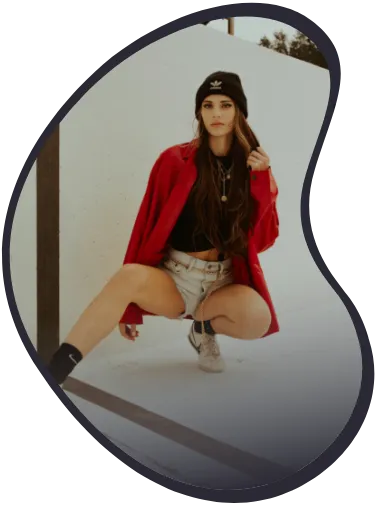 @Leylahsunny
2.2M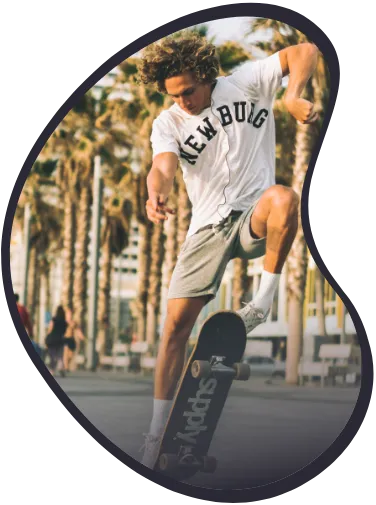 @SkateSundays
900K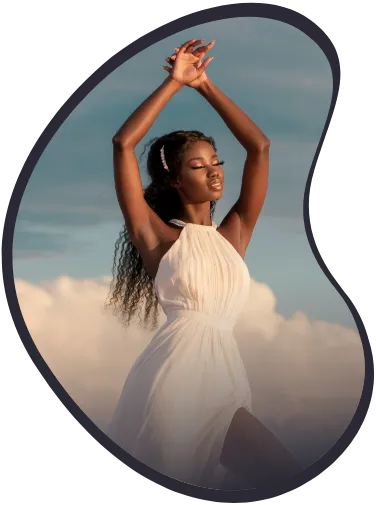 @MollyMaycer
2.8M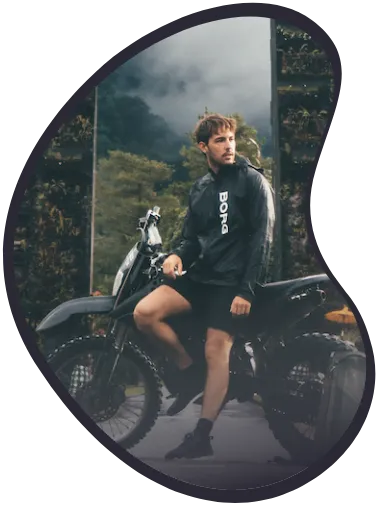 @jaybrigger
280K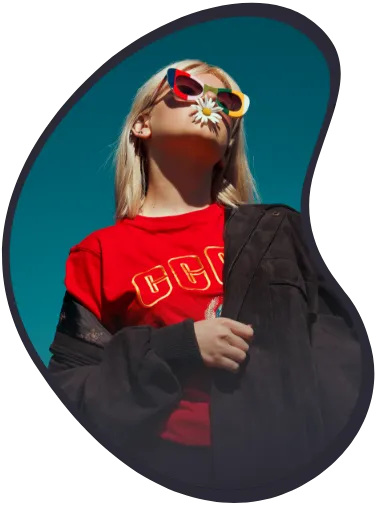 @chloesimpson
1.8M
@XiounGamer
760K
Choose the data that matters most and drive campaign optimization
Set your campaign live and watch inbound creator requests roll in
Make influencer marketing your most successful performance channel
Add Lolly pixel to see where creators are driving superior value
Get started
with Lolly.
Choose your preferred
campaign
Select your type of
payment
Choose your platform
and type of post
Access our creator
community
Analyze and optimize
your data in real time
Want to get started?
We've simplified the process, so even the CFO can get going!