Streamlined Payment Management
Fully-encrypted and easy-to-use worldwide payment solutions let you view and manage all your influencer and affiliate payments, all in one convenient place.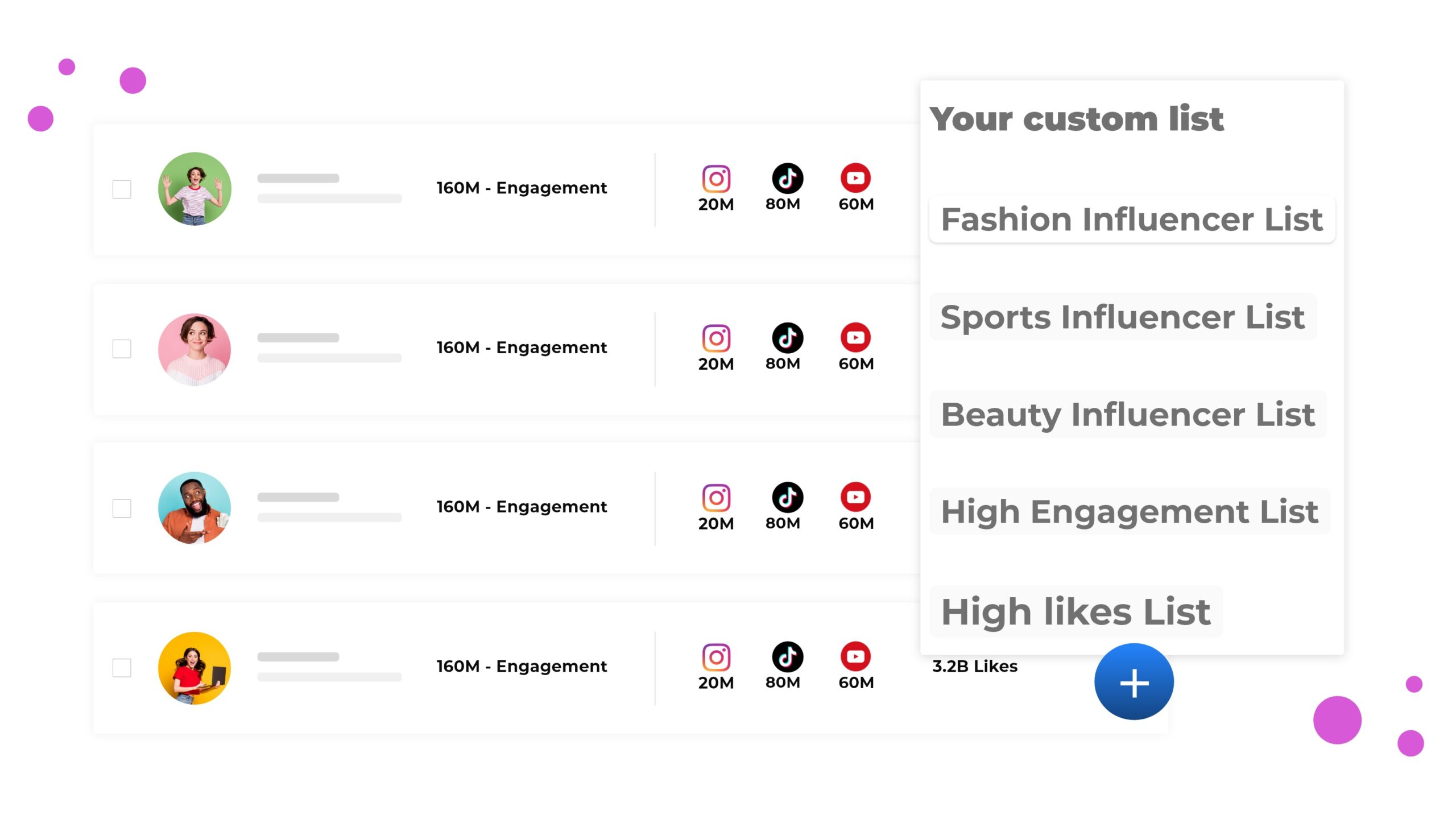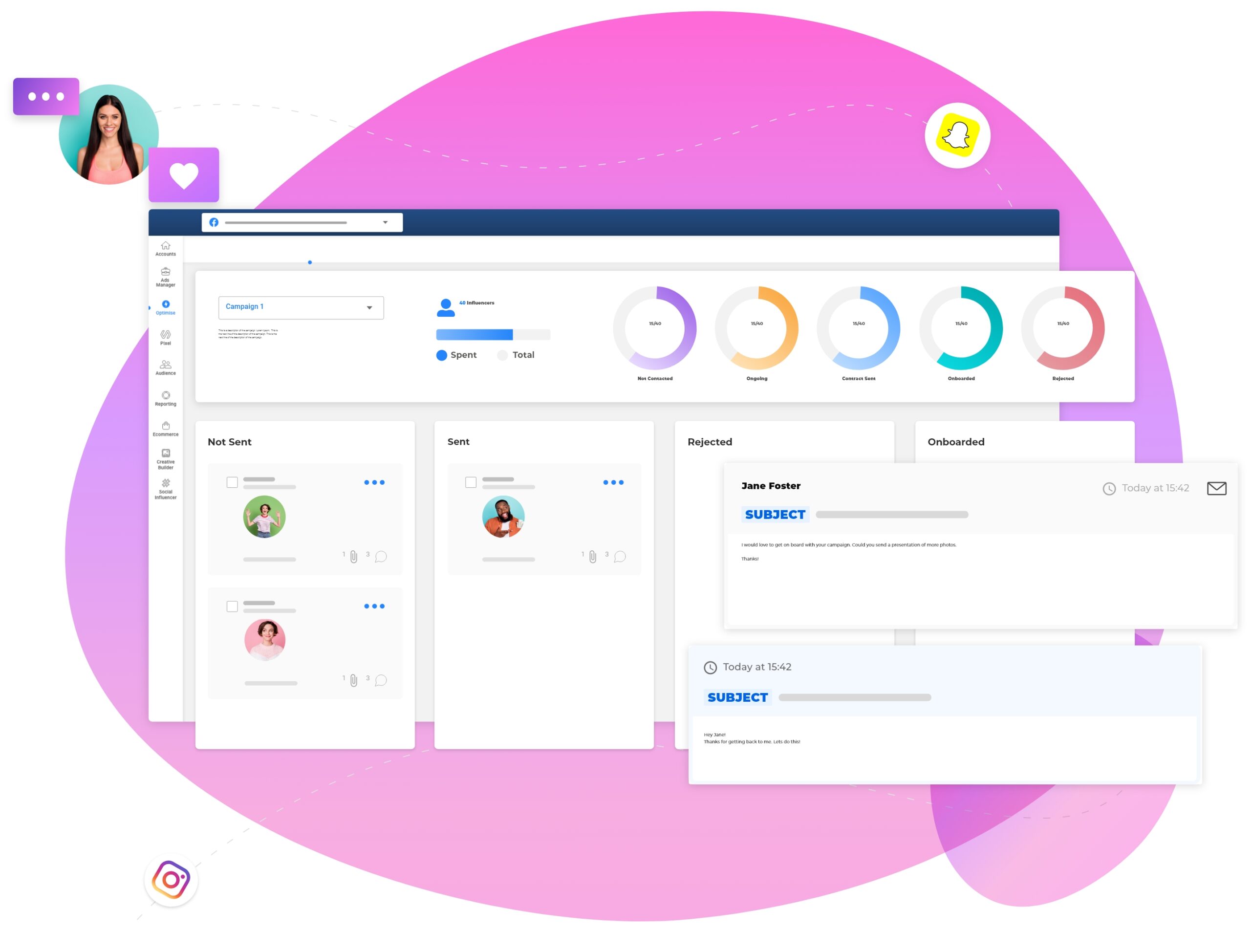 Multiple Payment Gateways
Optimize your influencer payments through your favorite payment gateways, all in one place, and maximize both your time and your budget with Lolly.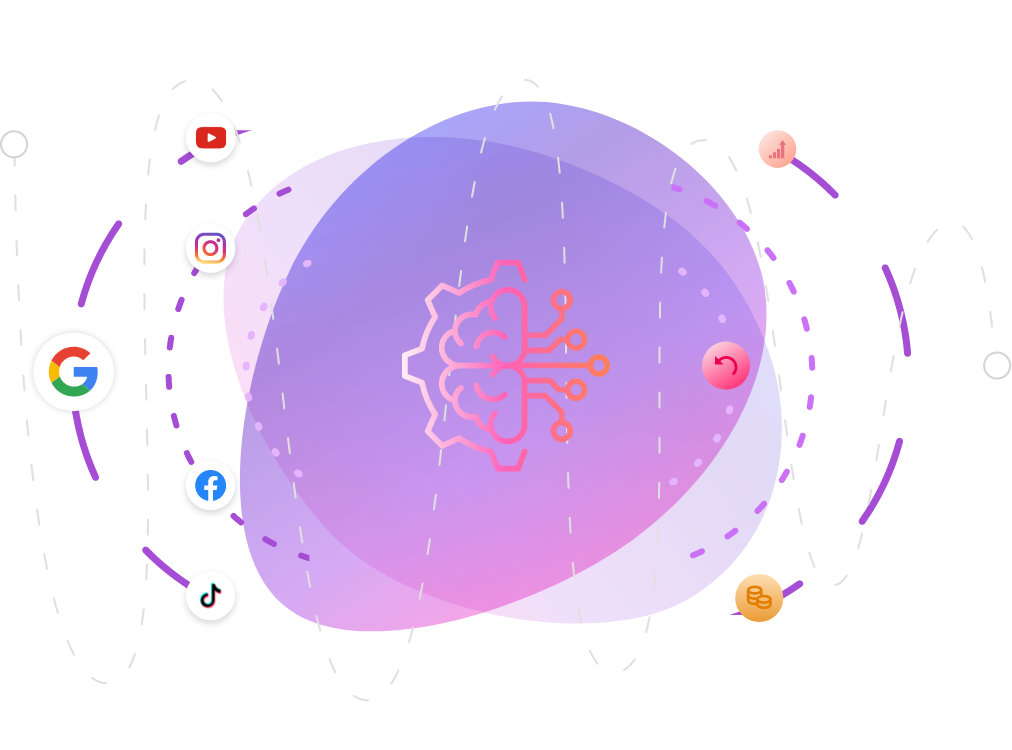 Flexible International Payments
Stop juggling multiple international payment services - streamline your influencer and affiliate payments for every country and currency in just a few clicks.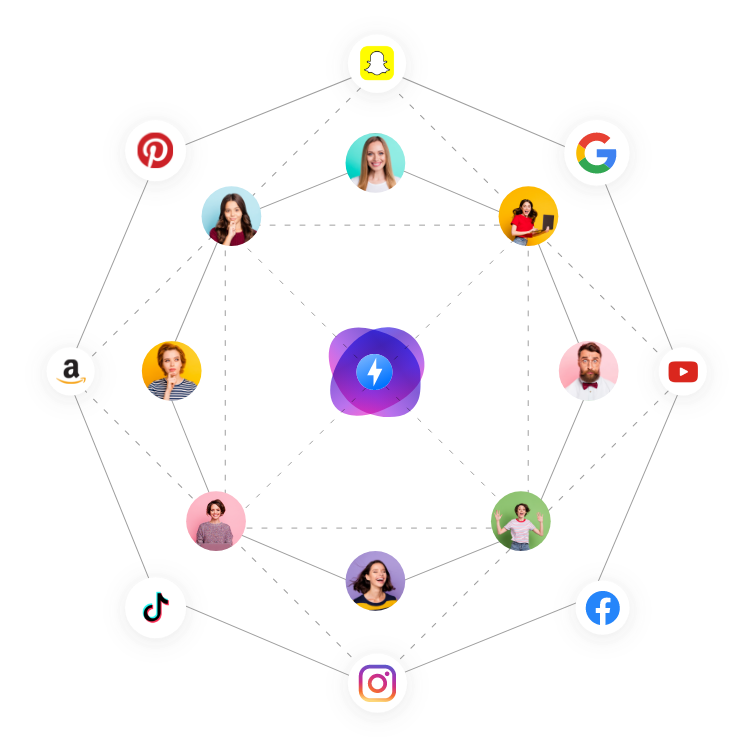 At-a-Glance Payment Analytics
See all your campaigns sorted by performance, along with payment deliverables, payment status and budget used by each influencer at a glance to help you keep your budget on track and drive maximum ROI.