Why Influencer Marketing?
The stats are in: almost ¾ of Millennials and younger trust influencers more than celebs or ads. Connect with your market through the power of influencer marketing and find a whole new level of success.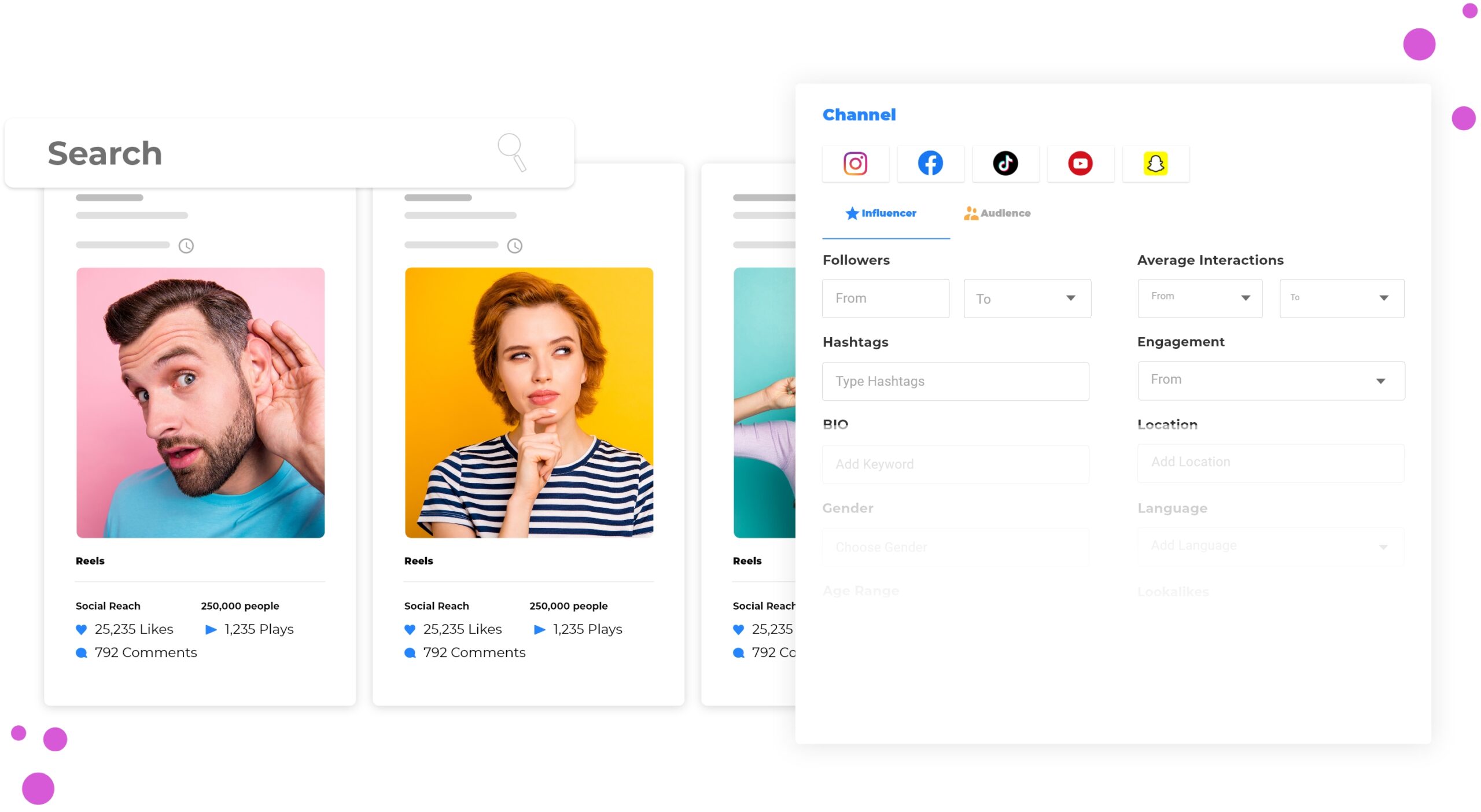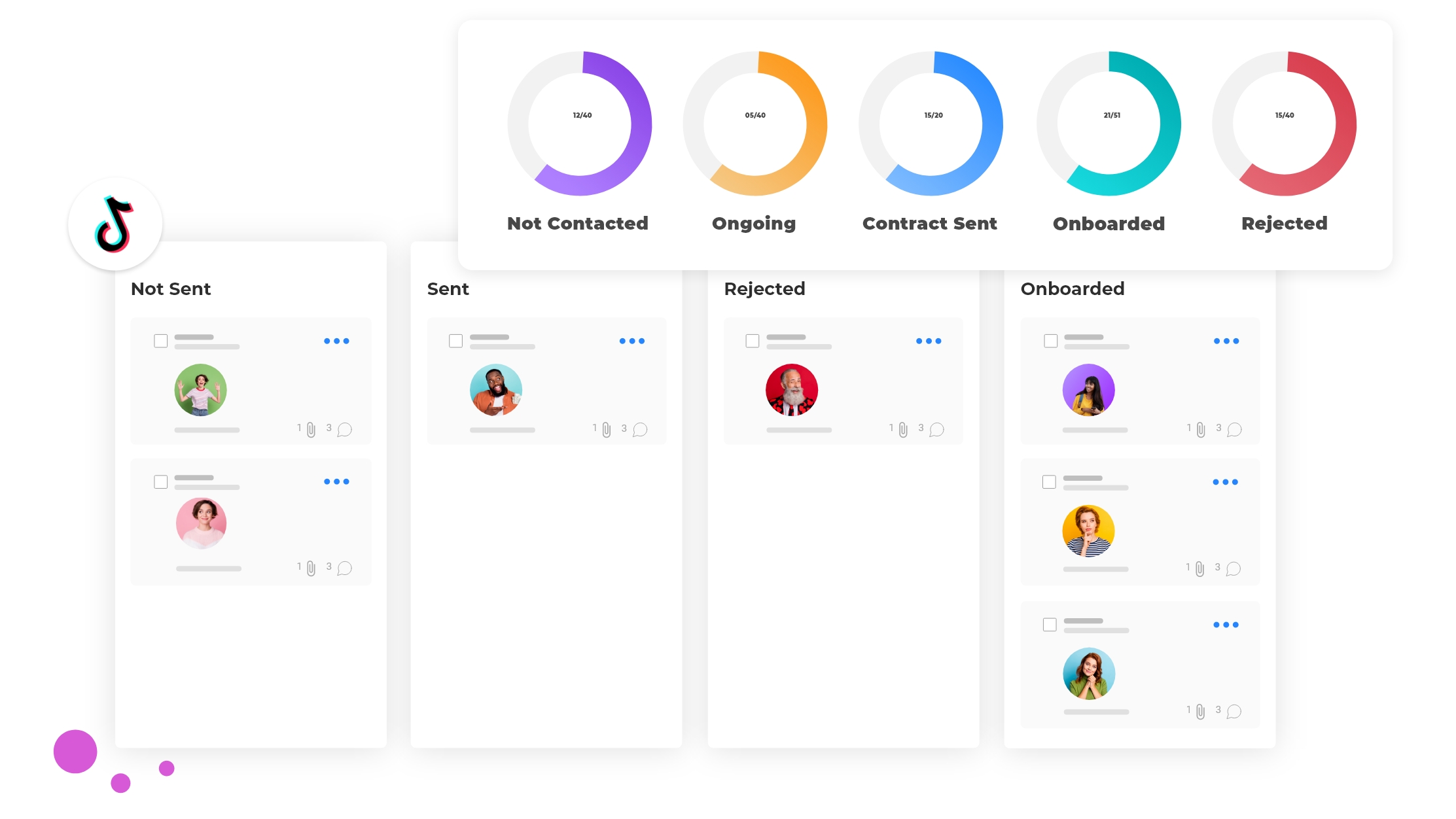 Human Touch With Tech Transparency
Influencer marketing is super-effective, but managing people can be messy - Lolly takes the complication out of choosing, managing and measuring your influencers and their campaigns.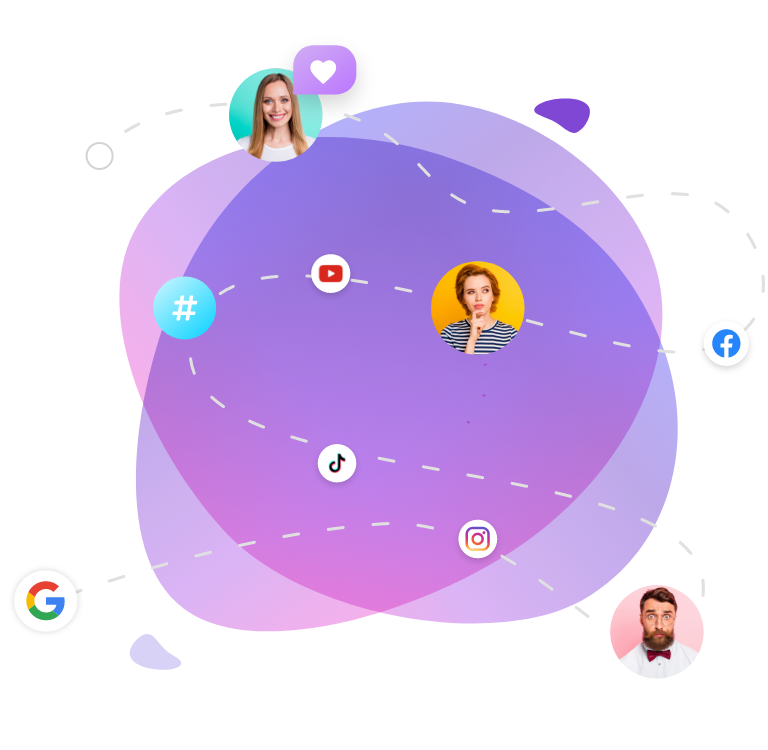 Product Placement Campaigns
Get your products into the hands of influencers quickly and easily with Lolly's streamlined product seeding features. Reach your product's ideal customer through targeted influencers and watch sales soar.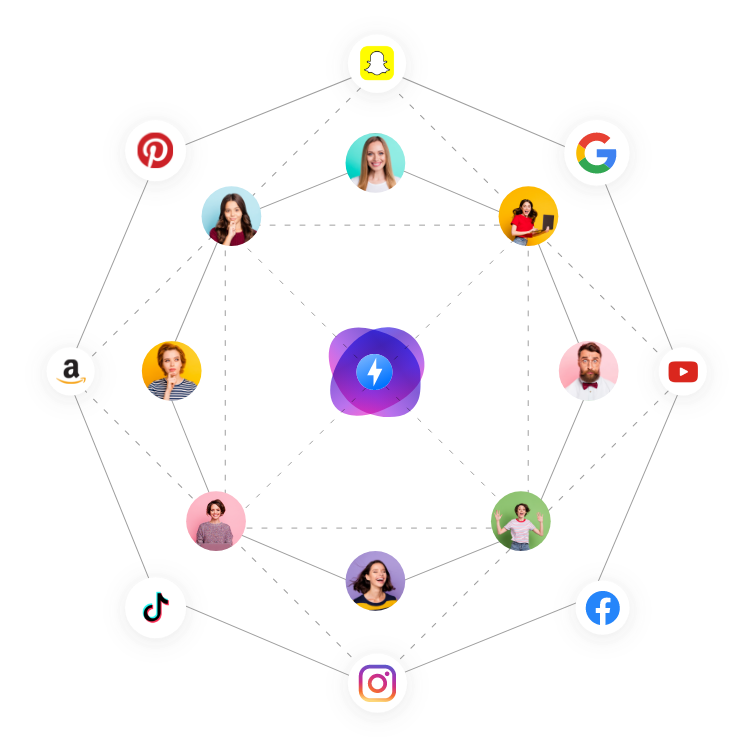 Instant ROI Measurement
Lolly lets you see every important metric for every campaign in one convenient dashboard. Track budget spent, campaign performance, influencer reach, ROI  and more for total transparency.