The Power of Influencer Marketing for Every Client
Leverage Lolly's world-class features, like a built-in CRM, custom influencer filters, budget tracking and more to create effective on-brand influencer marketing campaigns for every client, quickly and efficiently.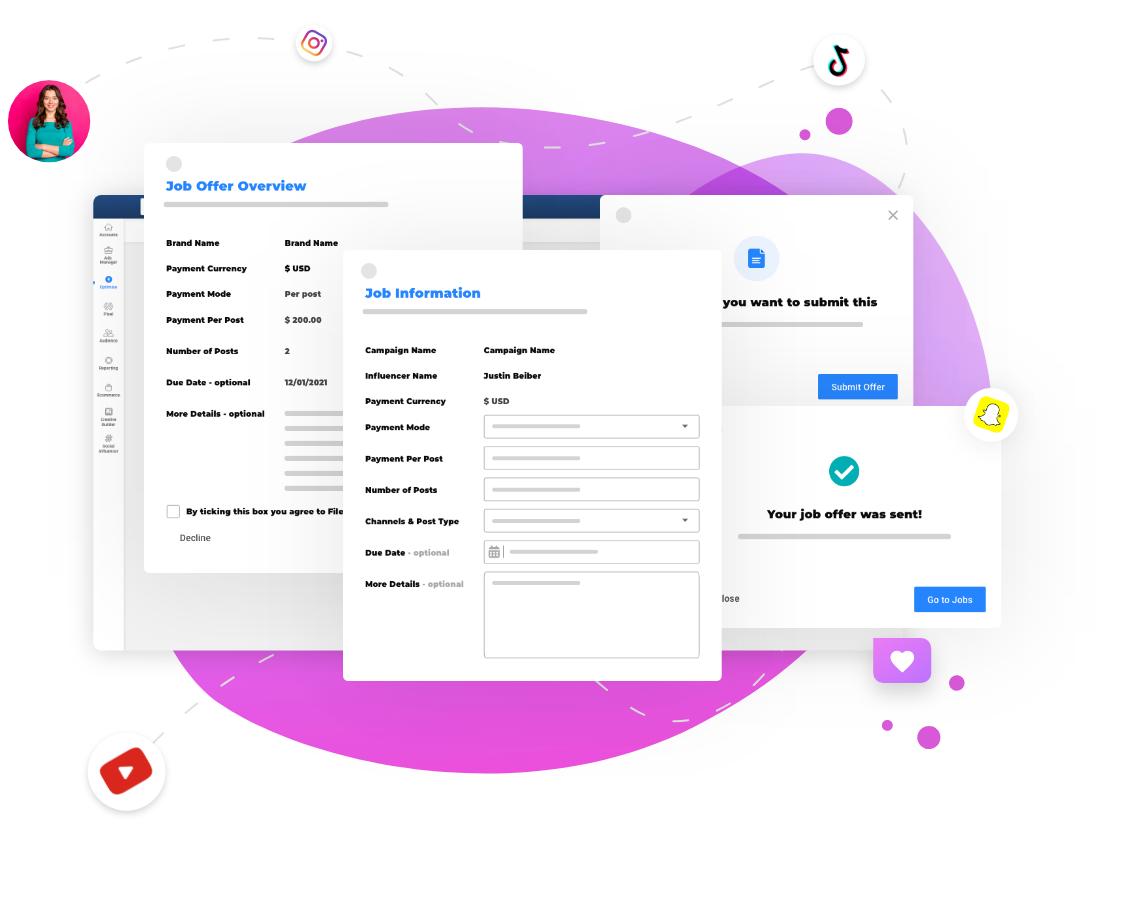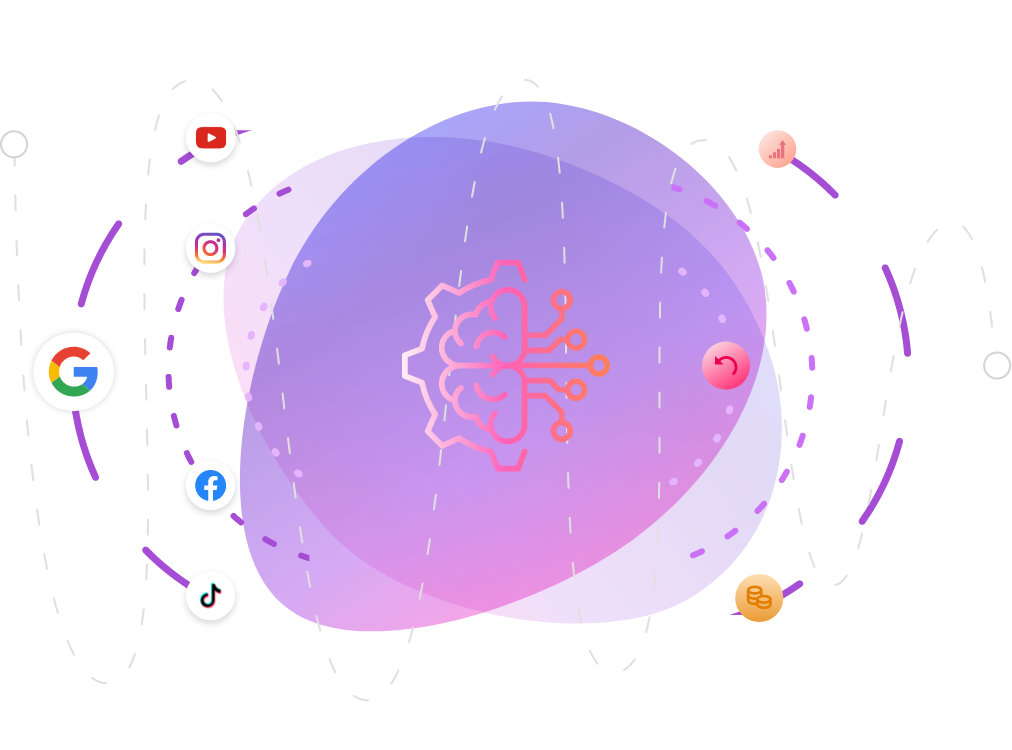 Performance Data At-a-Glance
Keep your clients informed about every campaign's performance with robust tracking and analysis features. Drill down to see every campaign and budget detail and visualize every important metric in one convenient dashboard.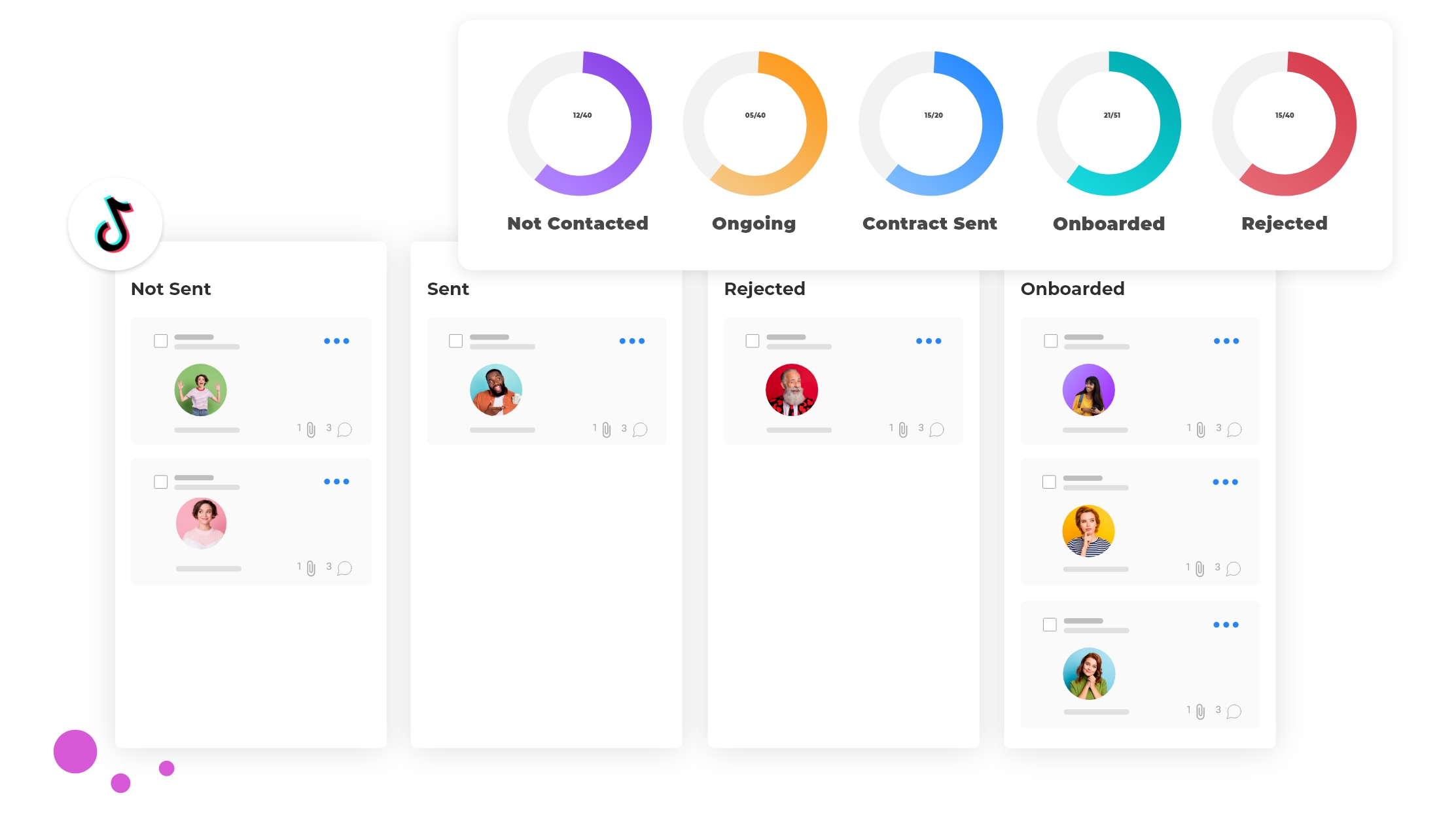 Unlimited, Customized Influencers
Use over 25 custom audience and influencer filters to target the ideal influencer for every client and campaign. Create unlimited influencer lists to organize your chosen creators and keep every project on track.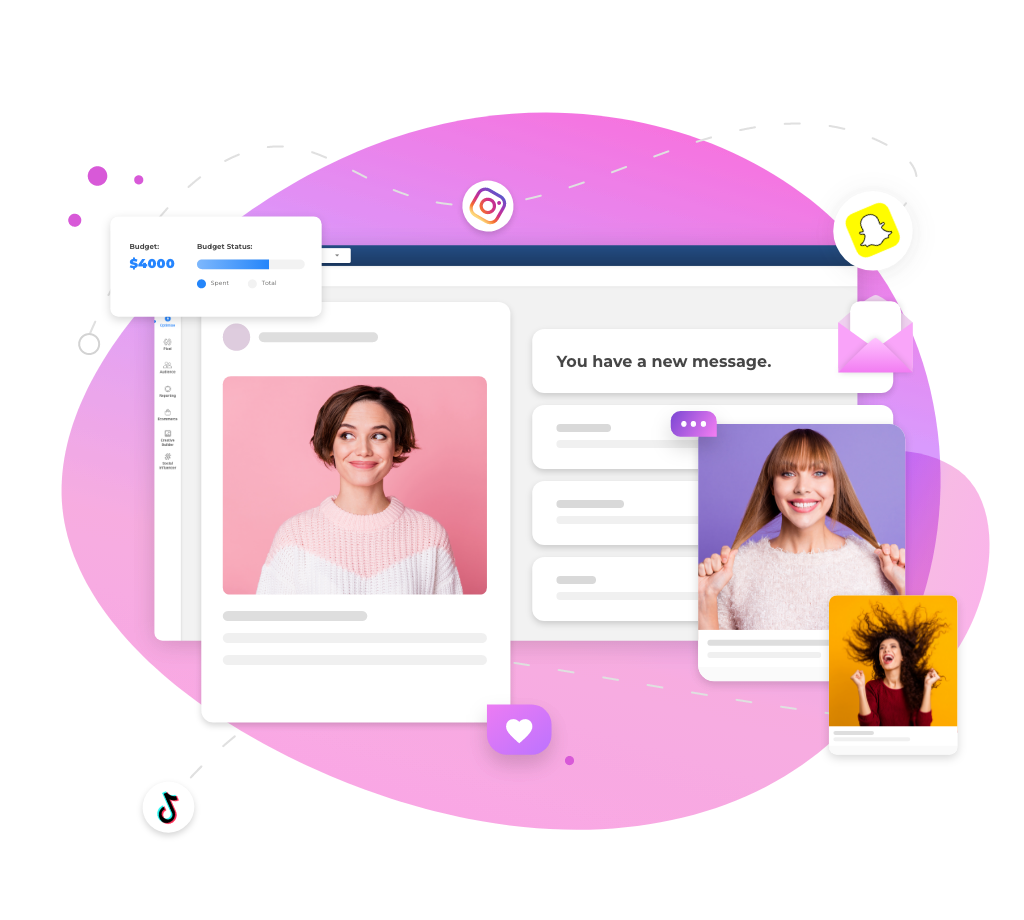 Prove Results with ROI
Show your clients the results they want with detailed ROI-tracking metrics, including budget spent, influencer performance, campaign reach and more, in one clear and easy-to-use reporting platform.