The World's #1 Influencer Marketing Solution
Choose from 10 Million + Influencers around the world on Instagram, TikTok and YouTube. Use custom filters to find on-brand influencers and automate the entire campaign process with a built-in CRM and automated workflows.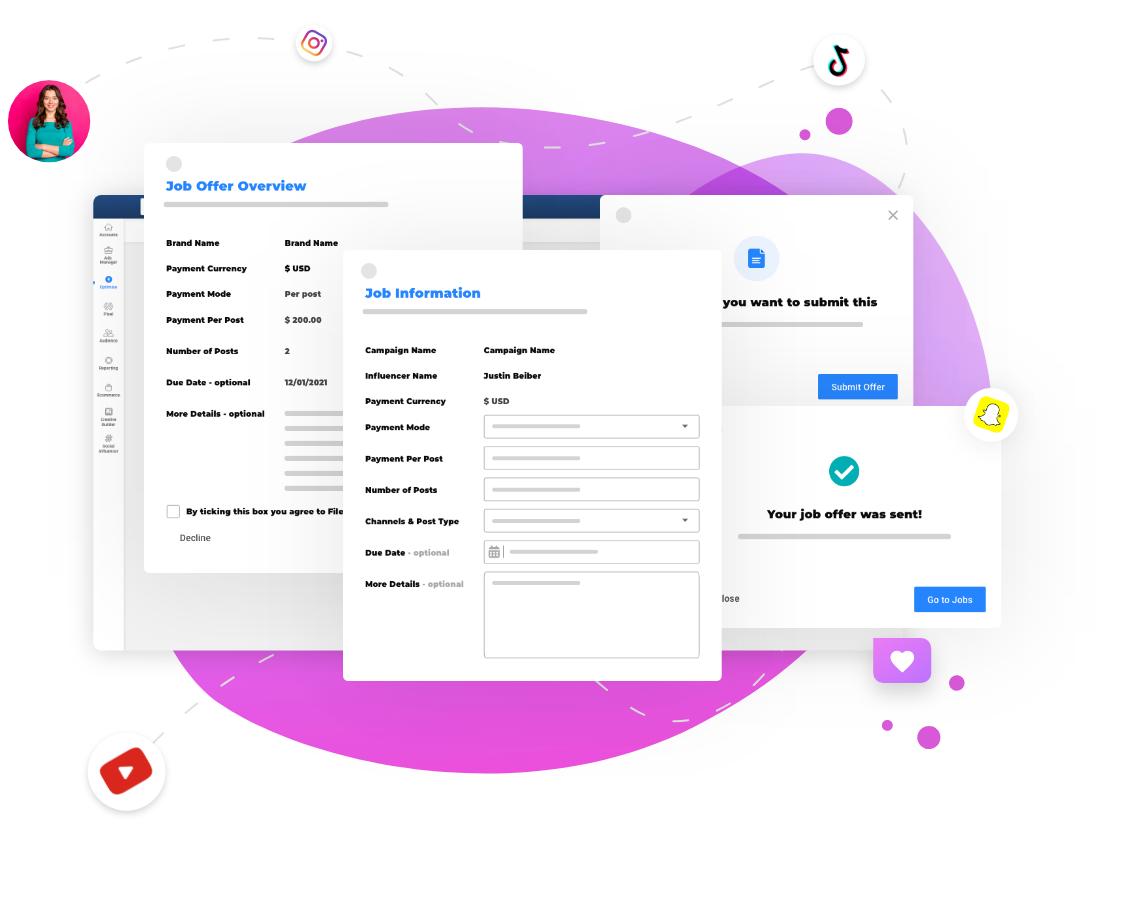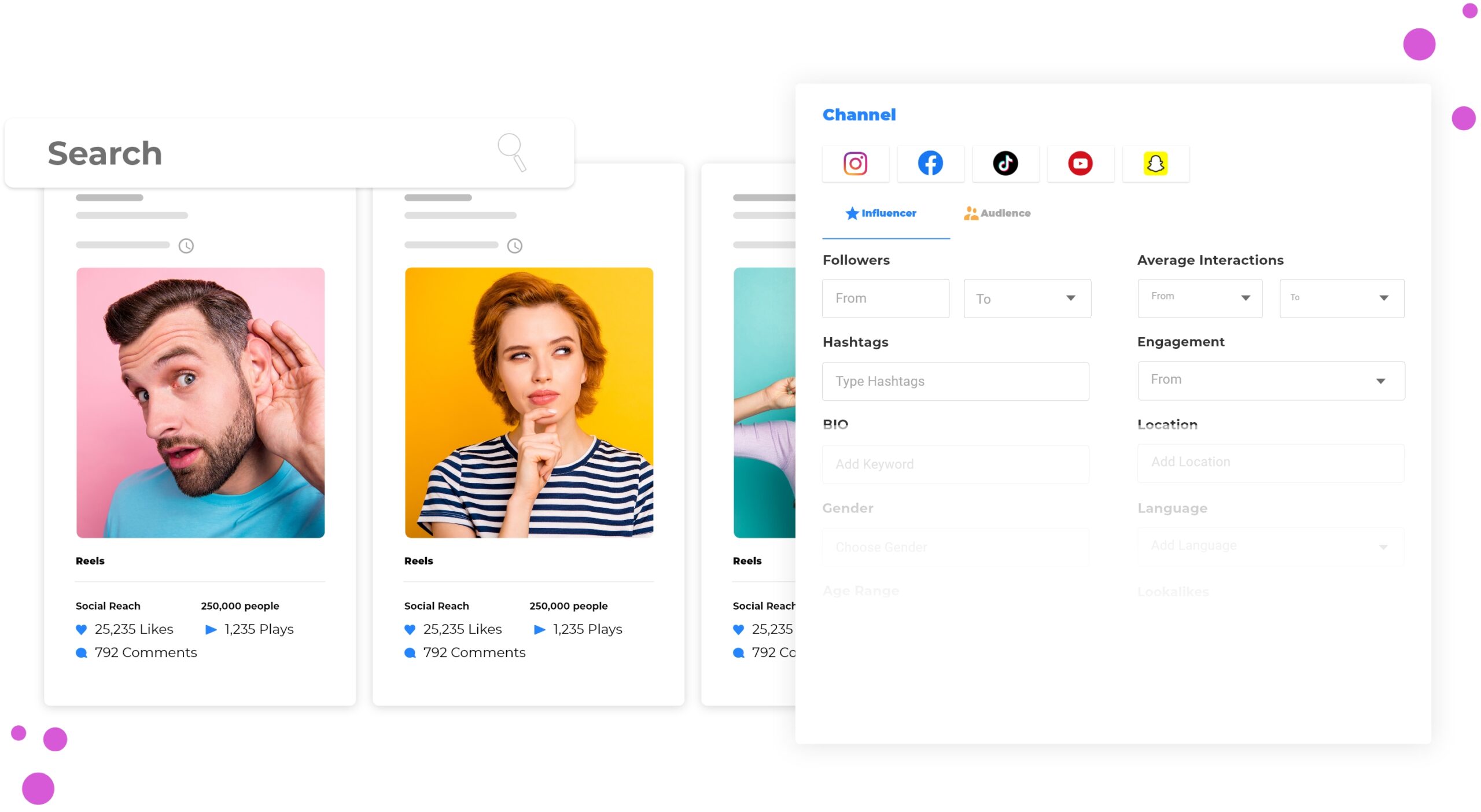 What Makes Lolly Different?
Lolly combines best-in-class automation and tracking with a robust worldwide database of influencers to help build your perfect influencer marketing campaign. Multi-channel communication, built-in influencer product shipment, and automated workflows are just a few of the features that help Lolly stand out.
See It In Action
Level Up Your ROI and Expand Your Brand Reach
Custom Influencer and Audience Filters
Over 25 custom filters across key influencer and audience metrics let you quickly slice and dice our extensive 10 million + influencer database to target the perfect influencer for every campaign.
Integrated CRM with Automated Workflows
Keep track of every step in the influencer hiring and campaign production process and save time with streamlined workflows with an industry-leading built-in CRM and seamless automation features.
Instant Performance and ROI Analysis
Built-in performance, engagement and budget tracking let you see all your most important metrics at a glance. Hone in on your best-performing influencers and campaigns to ensure you're maximizing your ROI in every possible way.
Why Lolly Works:
70%
Of teenagers and 20-somethings trust influencers more than celebrities and corporate ads
6X ROI
Businesses earn, on average, $6 for every $1 spent on influencers, with some seeing as much as $18 per $1 spent
82%
Of consumers trust social networks to guide their purchasing decisions