Sending Influencer Products: Simplified
Forget complex combinations of platforms and time-consuming steps - with Lolly, the process of sending influencer products for your campaigns becomes simple again. Manage and track every product for every campaign in just a few clicks.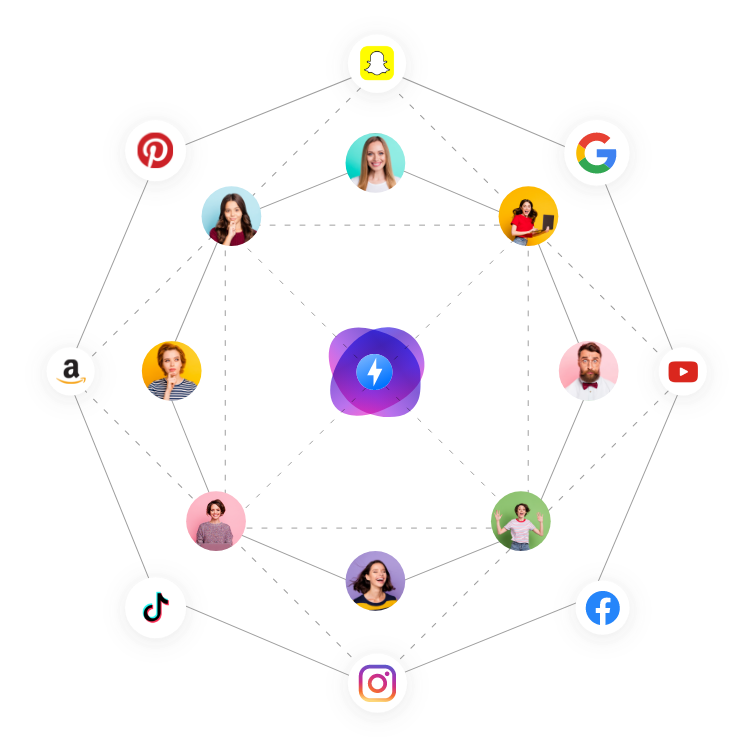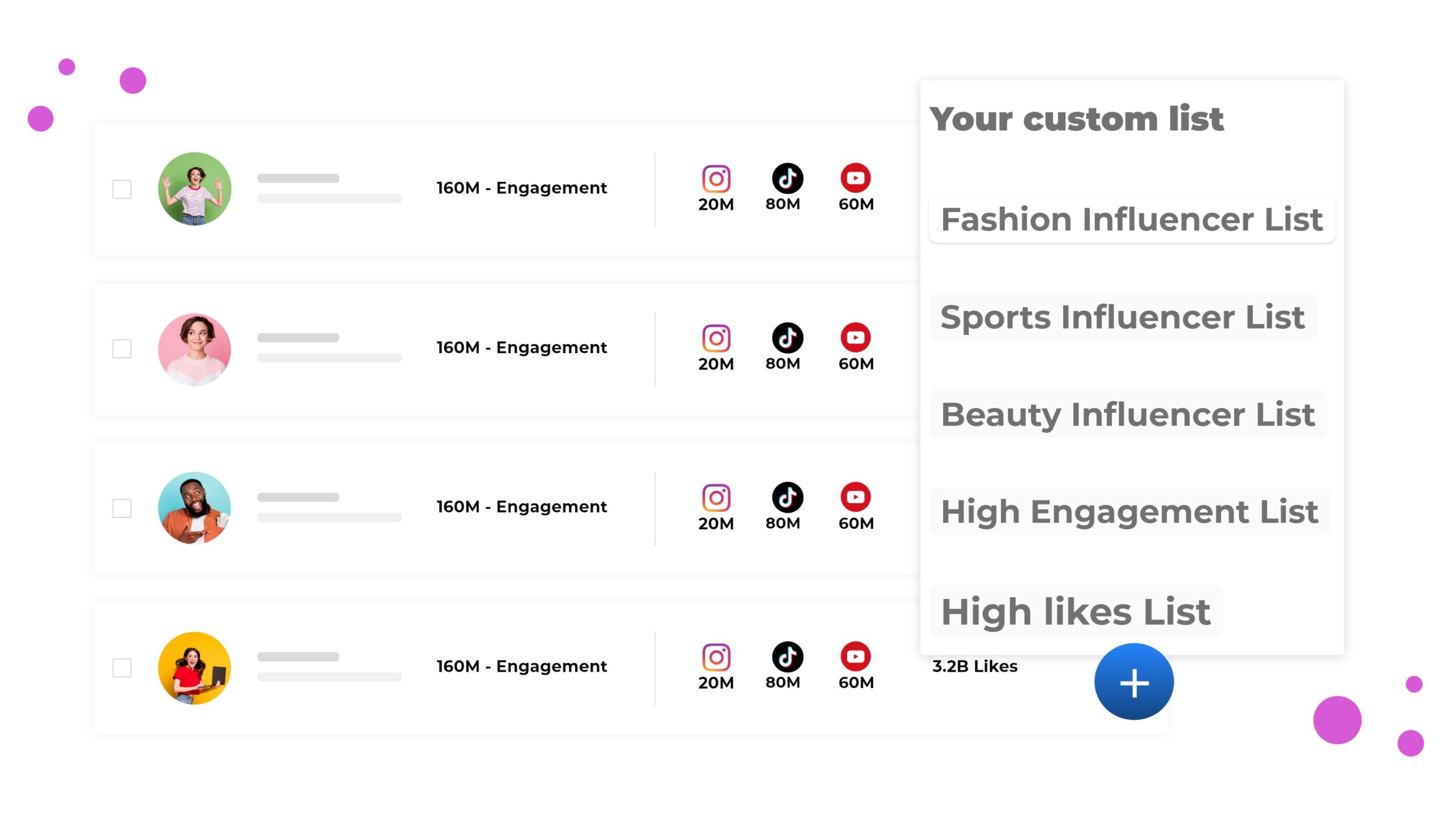 Give Influencers Their Choice
Your influencers work best when they get to work with their favorite products. With Lolly's easy-to-use product seeding system, you can send the perfect product to every influencer and maximize your campaign results.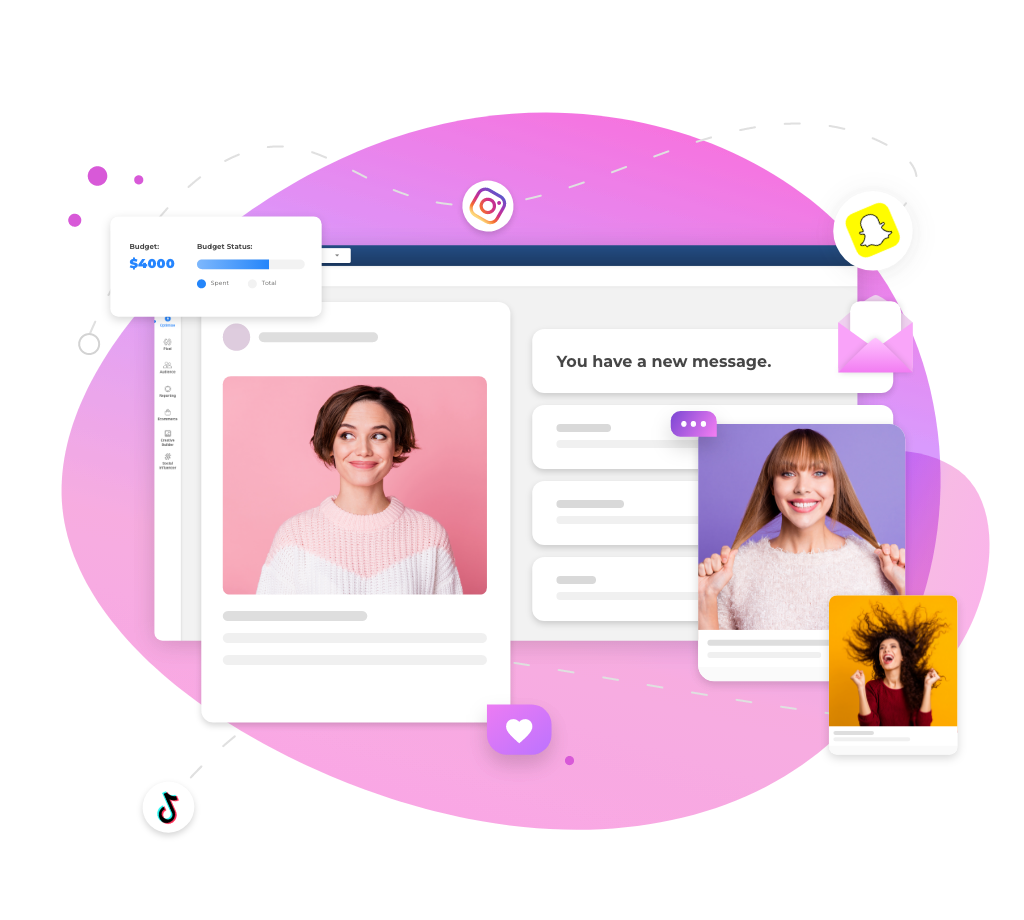 Match Products to Your Creator's Style
Don't just spam generic sets of products to every influencer you work with - customize your product choice to your influencer's audience and style, quickly and easily, using Lolly's intuitive built-in features.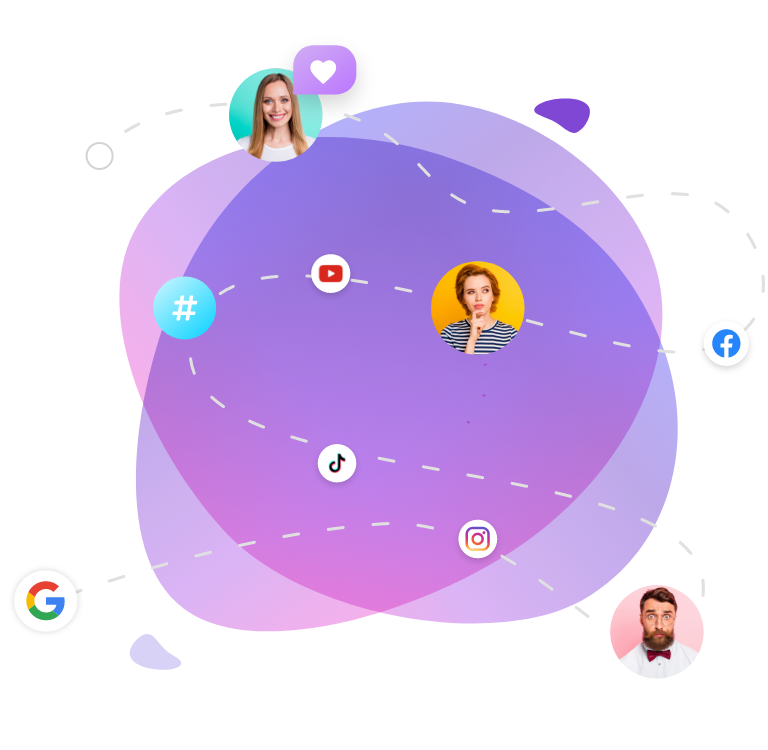 No More Wasted Time
Don't waste time jumping between platforms - take care of every step in your influencers' product campaigns in just a few clicks. Select, ship, track and manage every product on one easy-to-use dashboard for maximum efficiency.