Customizable CRM
Track every stage of the influencer management process seamlessly with drag-and-drop flexibility, customizable process stages, and Kanban board organization to let you see your entire process in one click.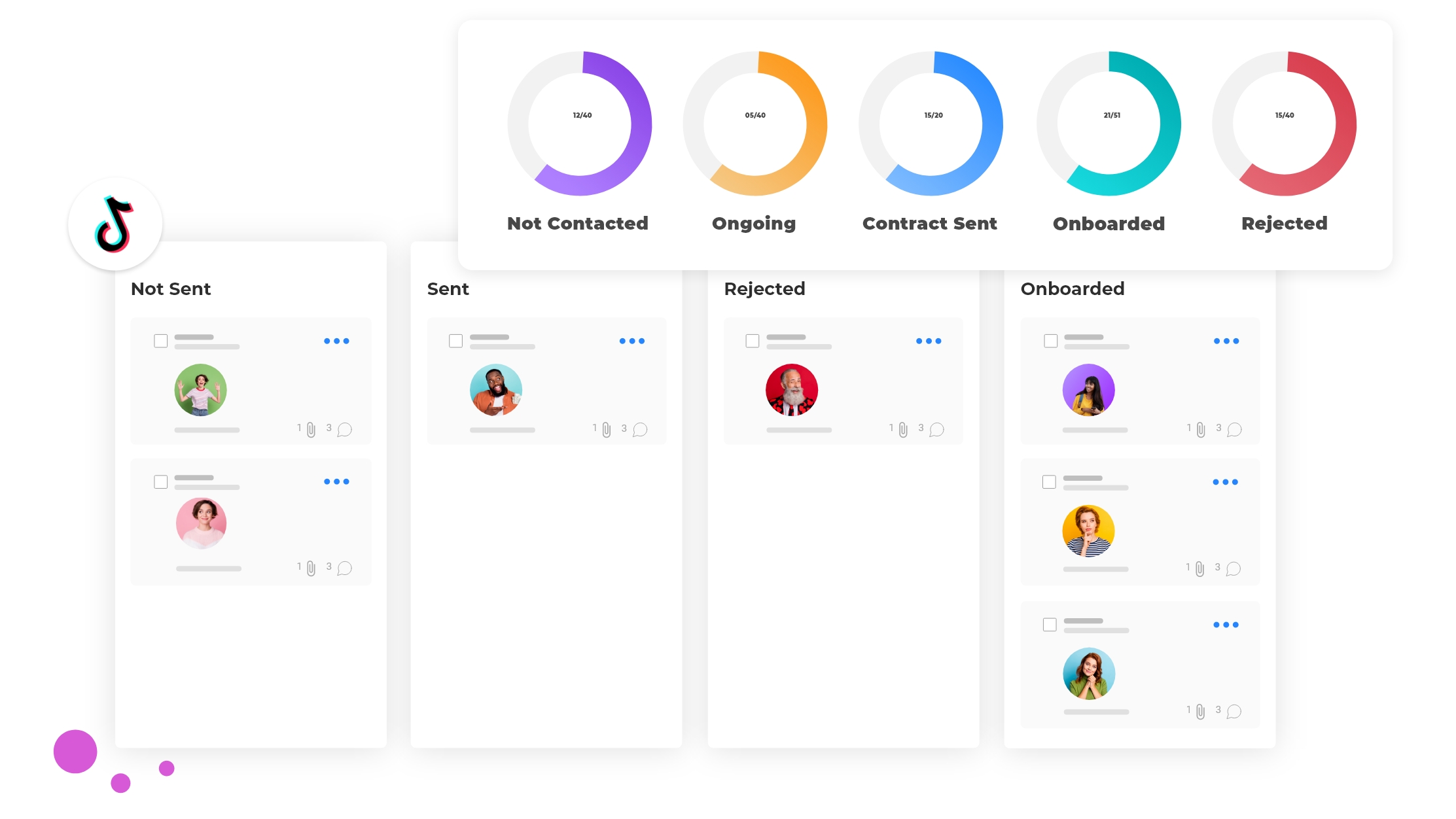 Automatic Workflows
Customize automations to trigger next steps when an influencer moves to a new stage of the hiring process. Increase efficiency, reduce lead time, and get to profiting faster with Lolly's powerful automated CRM.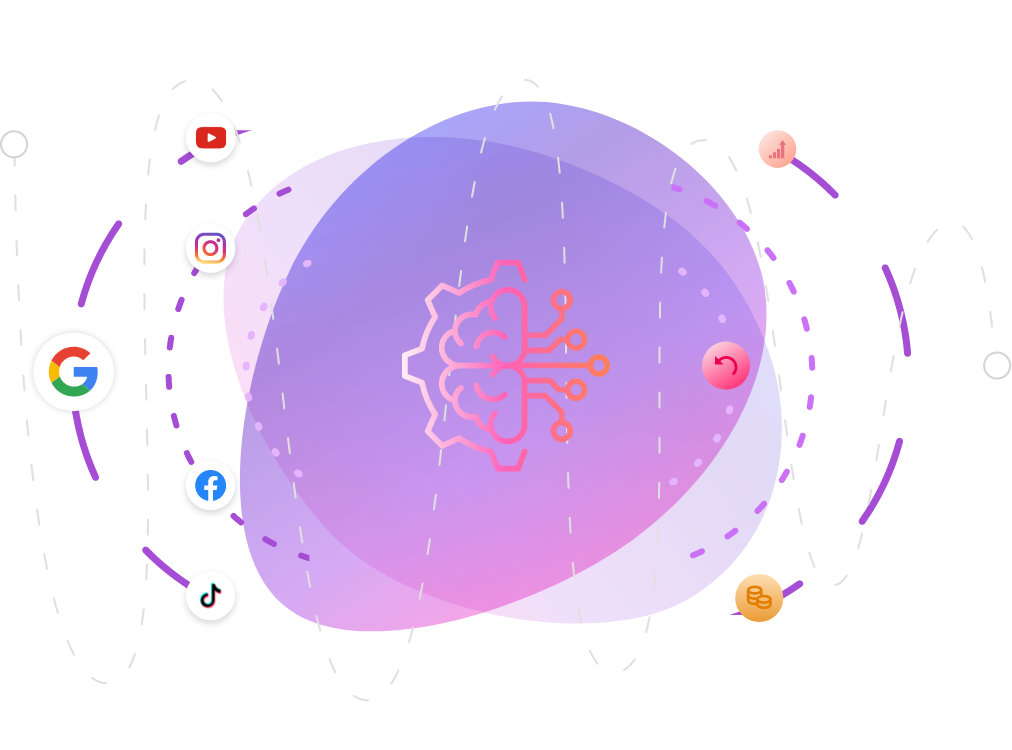 Multichannel Influencer Communication
Communicate easily with your influencers quickly across multiple channels with in-app messaging, Instagram messaging and email. Minimize response times and streamline your influencer hiring process.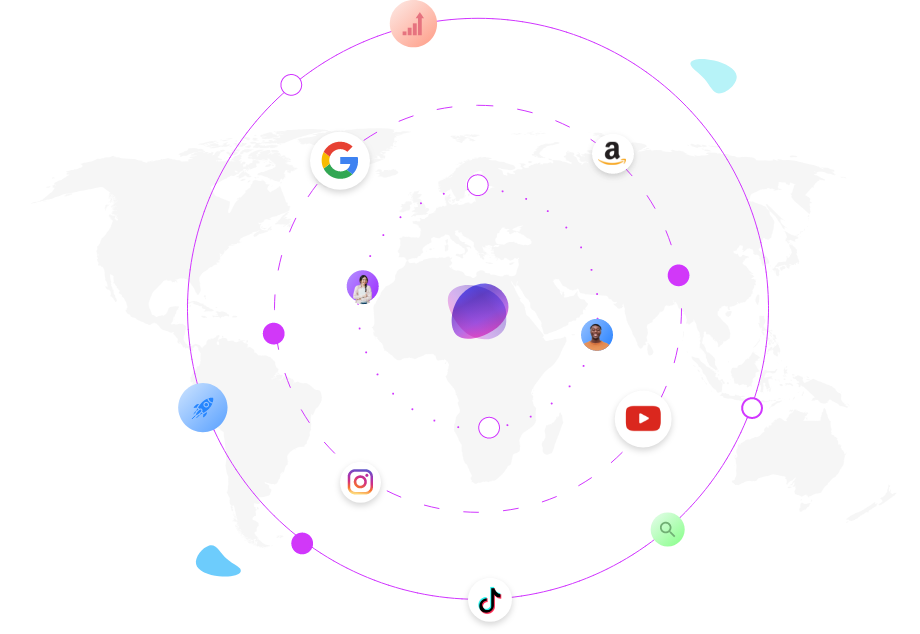 Communicate at Scale
Automate and customize batches of messages to hundreds of influencers at once. Streamline your outreach process and save valuable time while reducing lead time on your next campaign.