Manage Content At a Glance
Track deliverables, manage influencer content approvals and create campaigns in just a few clicks with Lolly's powerful in-app content manager.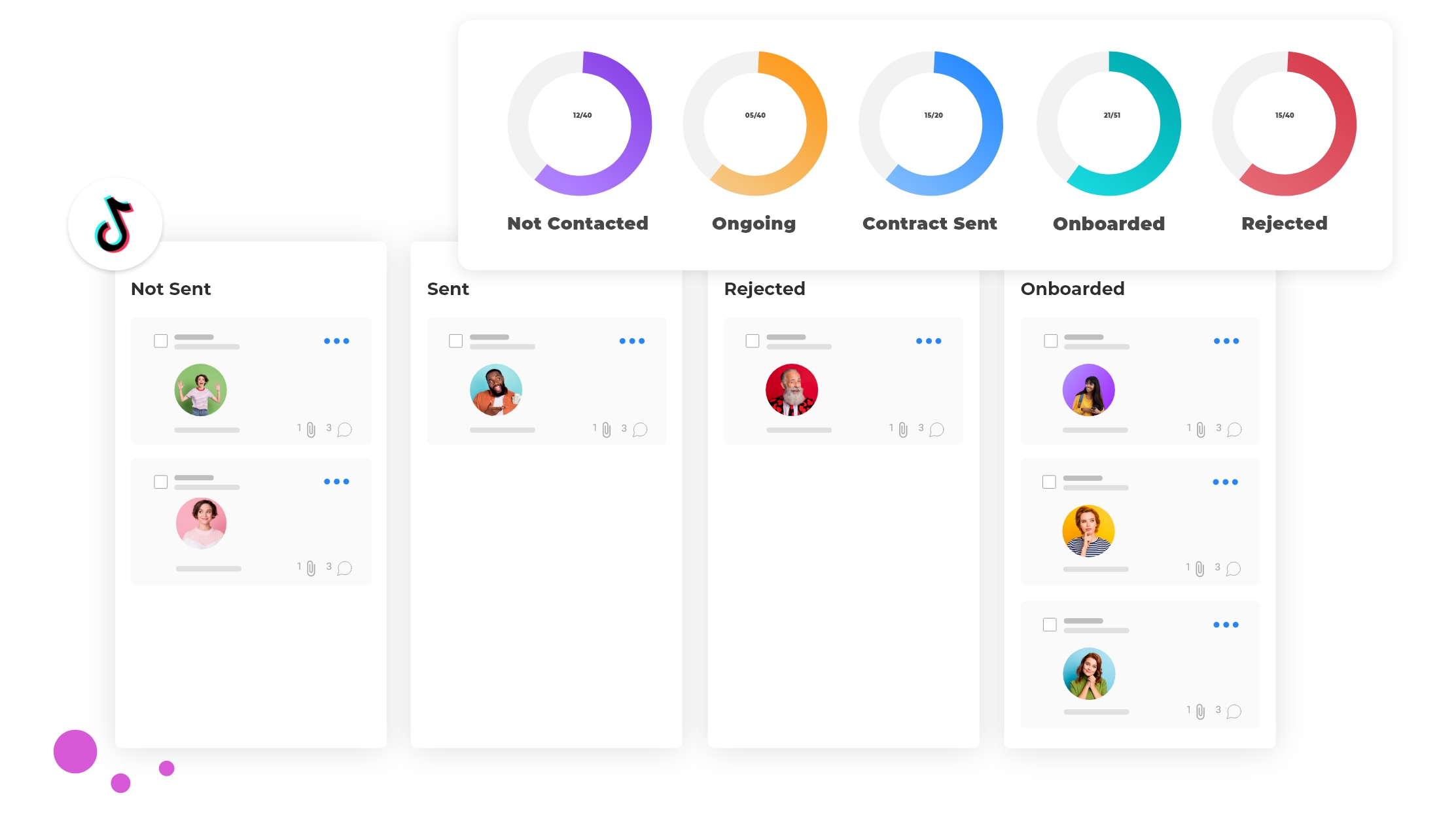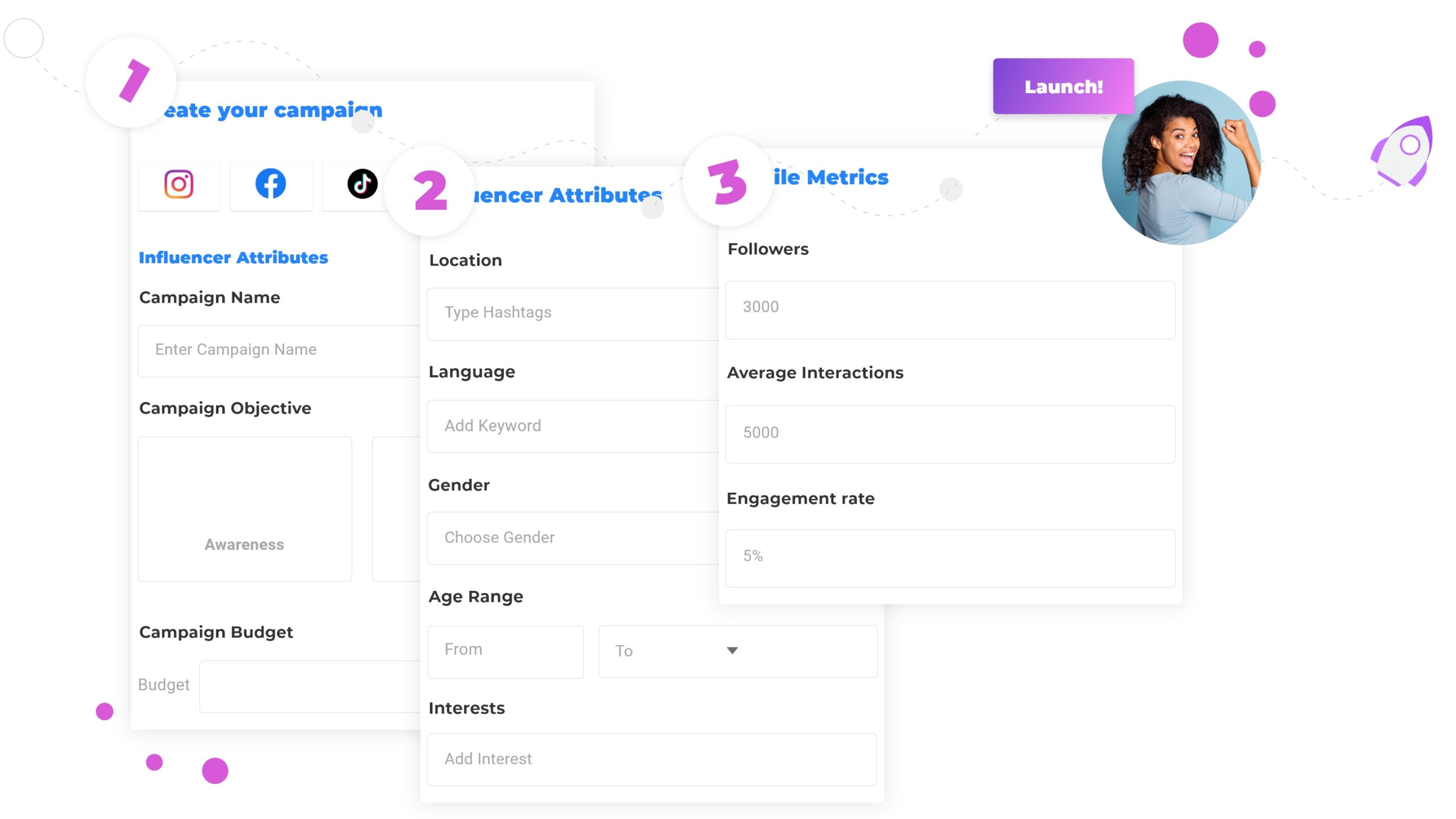 Customize Every Campaign
Leverage your influencers to the fullest by customizing and optimizing every post using real-time collaboration. Maximize your influencer marketing with the power of Lolly.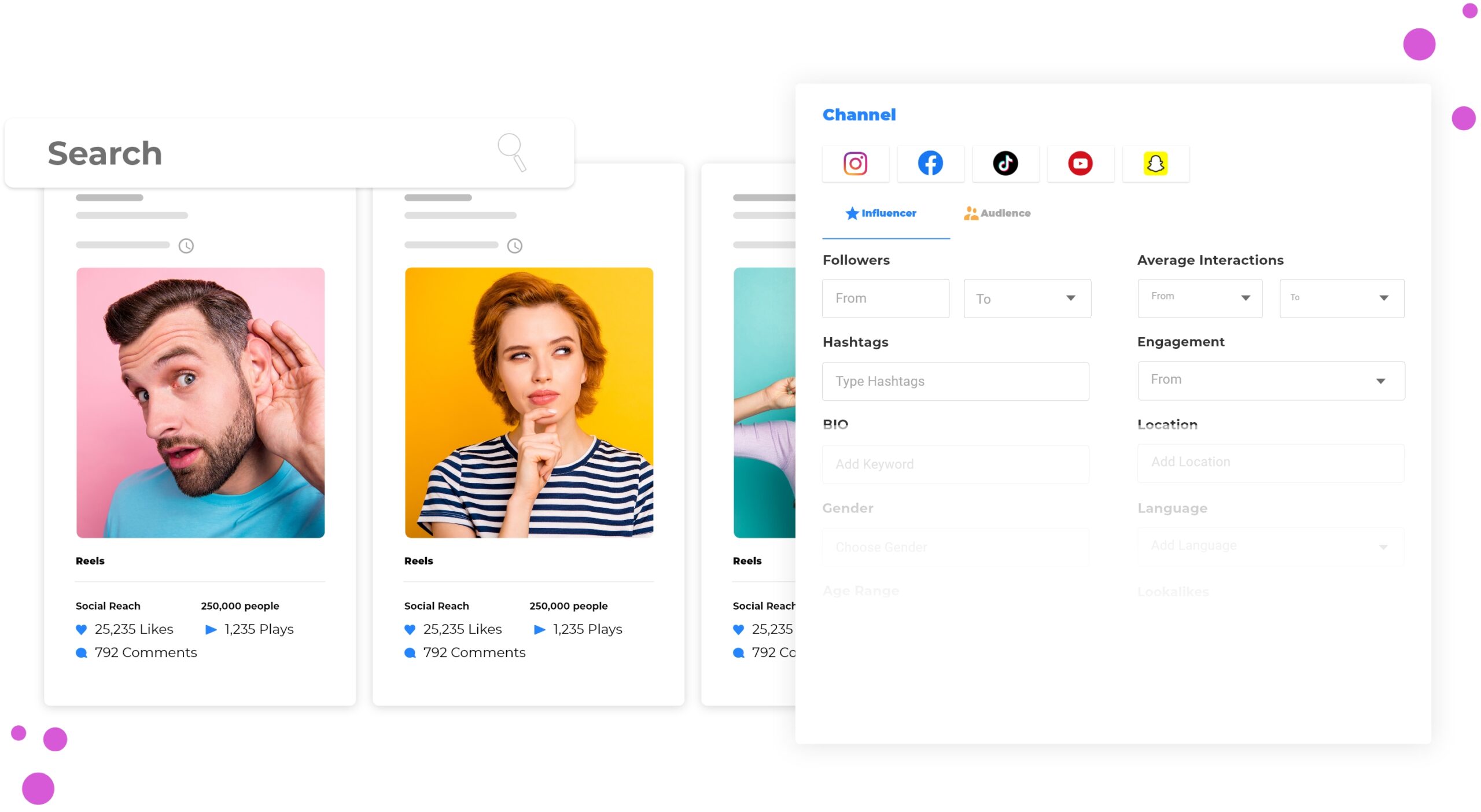 Collaborate in Real Time
Lolly's chat and comment features let you tweak, update and give feedback to your team in real time. Collaborate seamlessly until you get exactly the content you want for every campaign.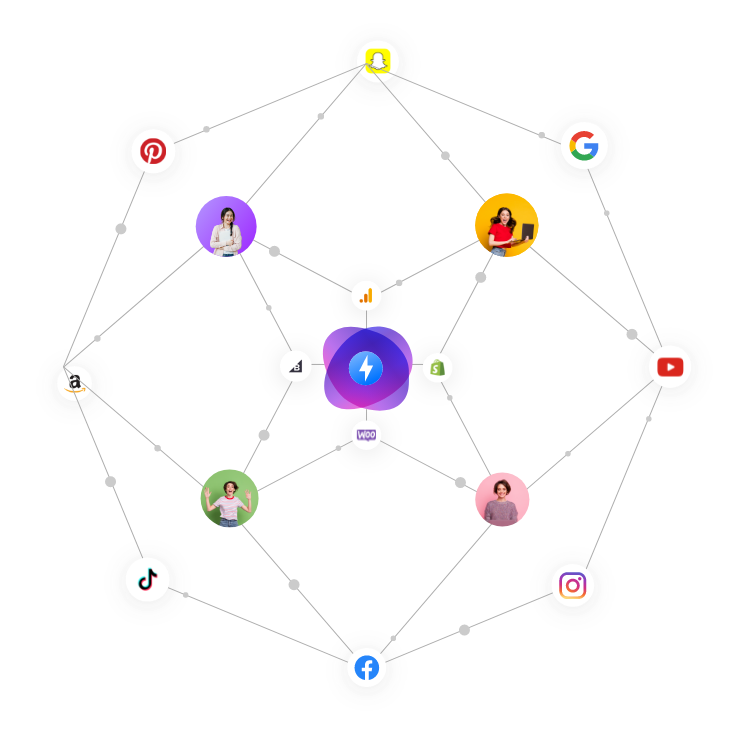 Automated Content Tracking
Automatically track hashtag performance, content engagement, influencer response and more important performance metrics with Lolly's powerful automated content tracking and analytics system.