Real-Time Campaign Tracking
Drive decisions with data, not guesses, with Lolly's up-to-the-minute campaign performance tracking. Sort influencers by budget, campaign performance and more to ensure maximum ROI for your marketing budget.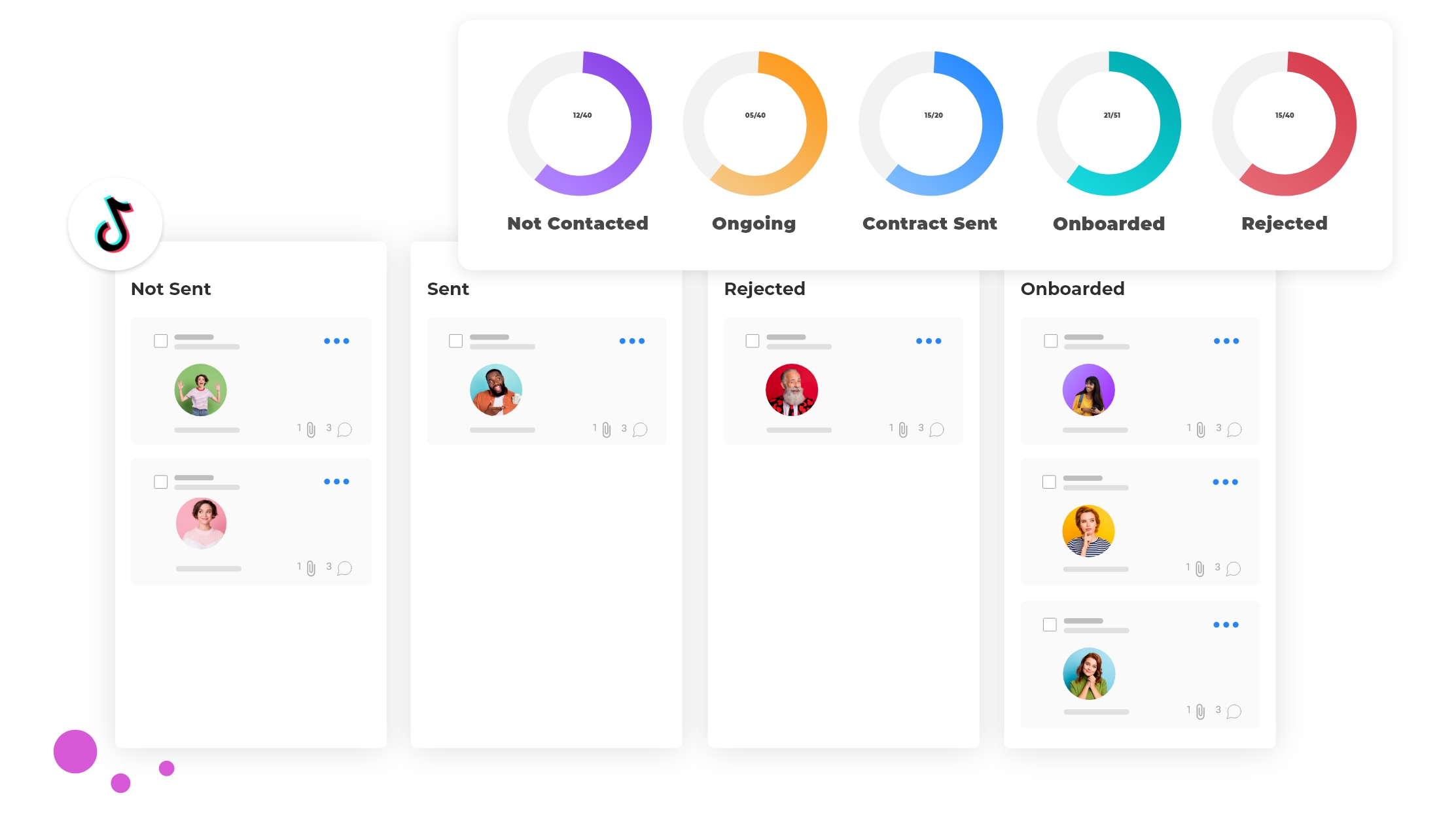 Post-Level Performance Measurement
Master your influencer marketing strategy with post-level tracking on every campaign. Track important metrics like CPE, CPM, EMV and ROI on every post to drive the maximum return from every campaign and influencer.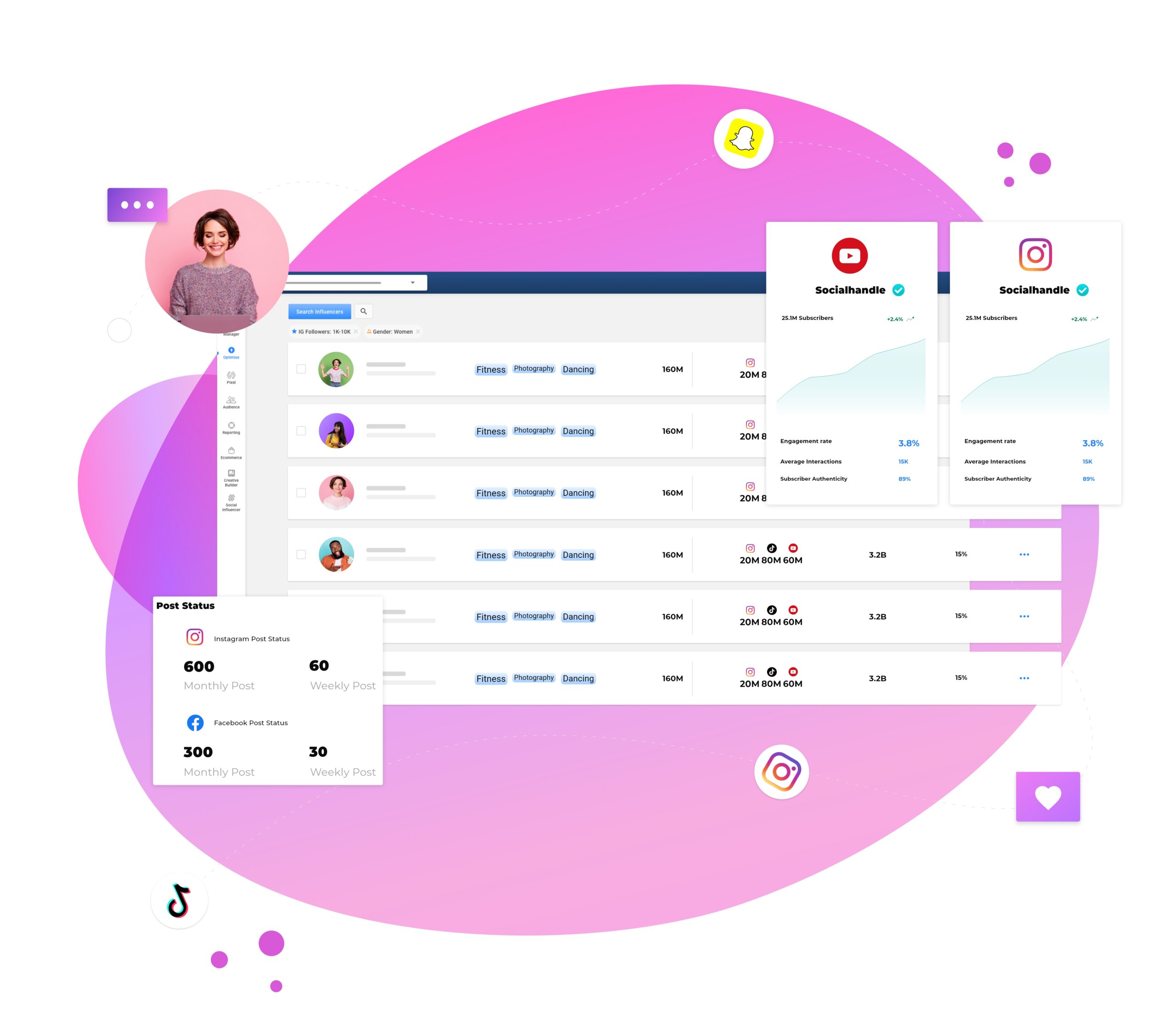 Sort Results by Influencer
Optimize your influencer marketing strategy with finely-detailed insights into every influencer's performance. Track total clicks, views, engagement rate, CTR and more with Lolly's powerful influencer tracking and management features.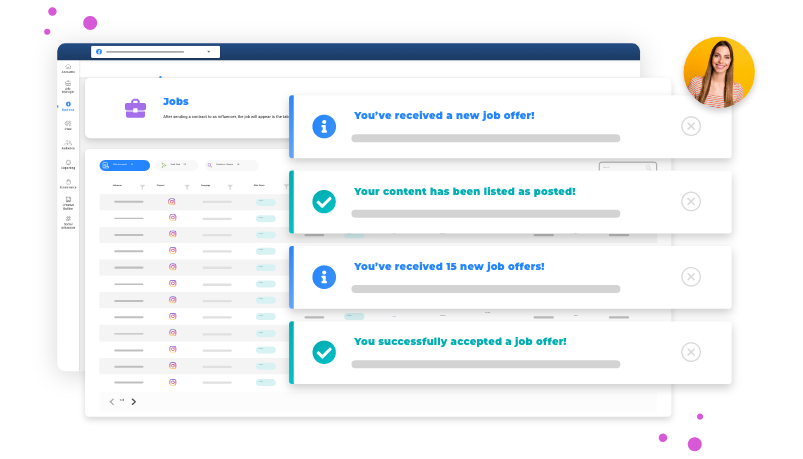 Maximize Your ROI
Industry-leading analytics help you build your influencer marketing strategy on results, not projections. Use campaign performance to drive future campaign decisions and maximize ROI.