About us
Hello,
I am
Lolly
Here at Lolly, we have one goal and one vision in mind, that's to get our clients the results they are looking for.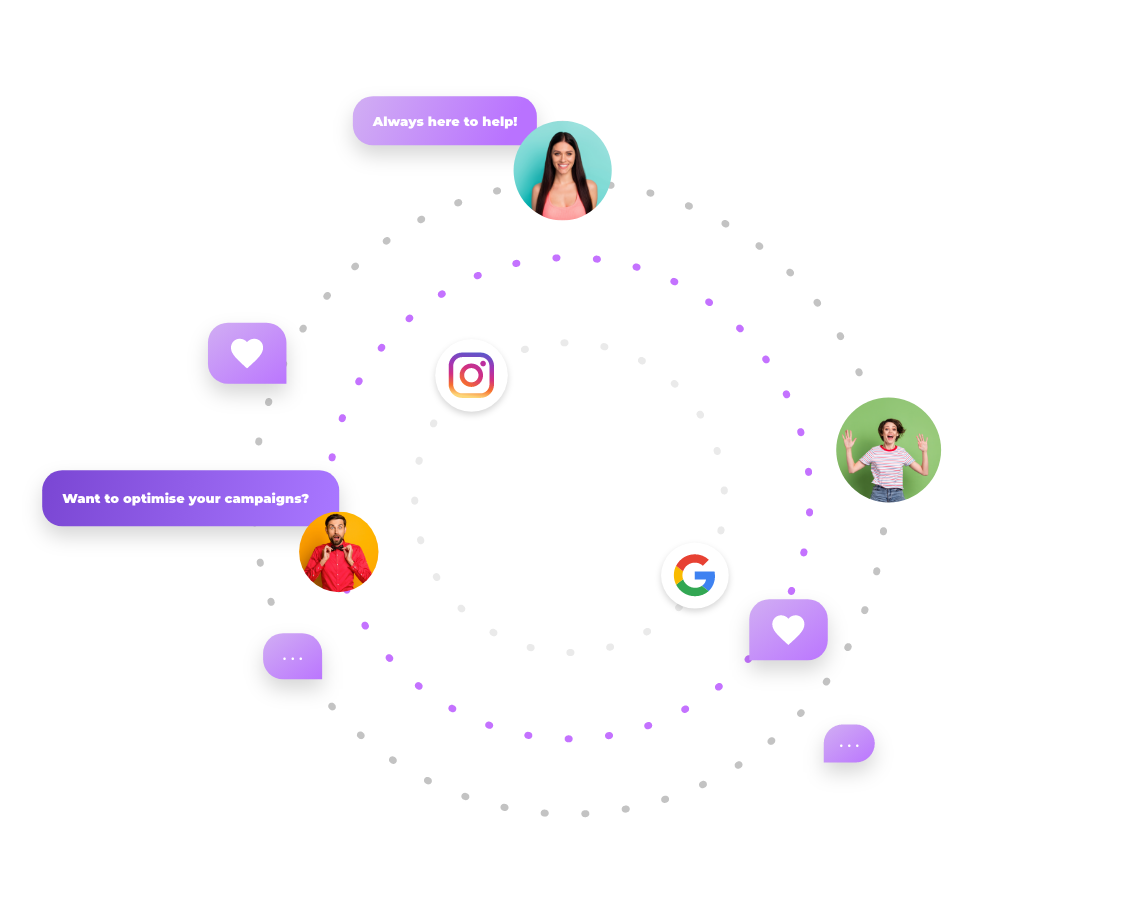 About Us
We have built a world class team of some of the world's leading marketing experts, who between them have spent over $500 million on digital advertising. Their collective expertise combined with our highly talented engineering team, deliver unparalleled results to our clients.
Lolly's Values
Built for our Users
Everything we do here at Lolly is with our Users in Mind. Built by Marketers for Marketers. This is our core value
Driven By Data
We drive our decisions based on Data, by centralising intelligence Lolly works towards optimising performance.
Striving for Excellence
Always looking to be one step ahead, finding innovative solutions to improve our Technology and give our users that competitive edge.
Lolly's History
Everything we do, we put people at the heart of our business. We work alongside our clients to keep our technology evolving so that we can help you constantly stay ahead of the game. This gives our clients a substantial competitive advantage.