Why Dexter?
Connect all your data to create one source of
truth
With the amount of data available today, it is becoming increasingly difficult to make accurate decisions across different channels. Dexter helps you find the right opportunities and decisions to be made to maximize your business potential.
Meet Dexter
Create
Turbocharged
personalized

ads and high-performing campaigns using Dexter

Using our smart automation and dynamic template library to design tailored ads and images, Dexter AI can also help you write like a world-class copywriter to stand out from the crowd. Guided campaign creation to save you time, help you make better decisions, and find you new opportunities to scale your business.

Find Out More
Optimize
Harnessing
data

to drive campaign performance

Dexter will analyze all your data in real-time to identify patterns to drive campaign performance. Leveraging your existing audience data or your input, Dexter will help you explore new audiences and opportunities to enhance your business across all channels.

Find Out More
Data
Centralizing your
intelligence
Understand your performance and customers across all your channels in one location. Gain valuable insights into the metrics that matter the most to you, allowing you to leverage data to make valuable decisions and maximize marketing performance.
Find Out More
Ecommerce
You sell the products, we
optimize

them

Activate your product content across every digital channel with a single integrated platform.

Find Out More
What feature solution does Dexter offer?
Multi Channel Optimisation
Utilise AI software to drive performance and lower costs. Using our marketing experience and big data analytics, our system generates recommendations to deliver industry-leading results
Account Manager
On-board and agree on creatives at scale. Our platform is purposely designed so that you will only receive content you actually want, generating the results you need.
Advanced Reporting
Create in-depth, user-friendly reports that provide deep insights into the performance of your campaigns, across all platforms in real-time.
Copywriting
Our AI Copywriting technology has been created by some of the worlds best Ad Copywriters. Giving you the ability to create high performing Ad Copy without requiring the expertise to do so. Sit back and Let our AI do the work for you.
Creative Builder
Streamline your creative process by using our creative builder. Edit and build unique creatives without the need of a designer.
Feed Manager
Deploy top-quality product feeds, perfectly tailored and optimized for channels and audiences.
Latest News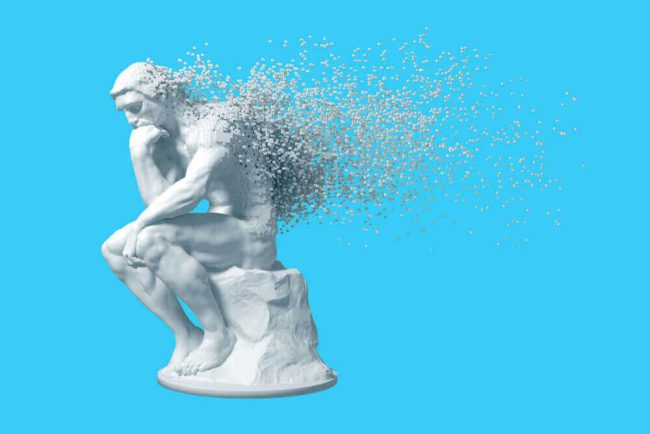 Could AI Replace Creatives?
AI has advanced at an unprecedented pace. Already generally accepted to be the 'fourth industrial ...
Find Out More