Take Your Online Influence to the Next Level 
Don't settle for "slow and steady" growth - monetize your current following and watch your audience explode through the power of becoming an influencer on Lolly's worldwide platform.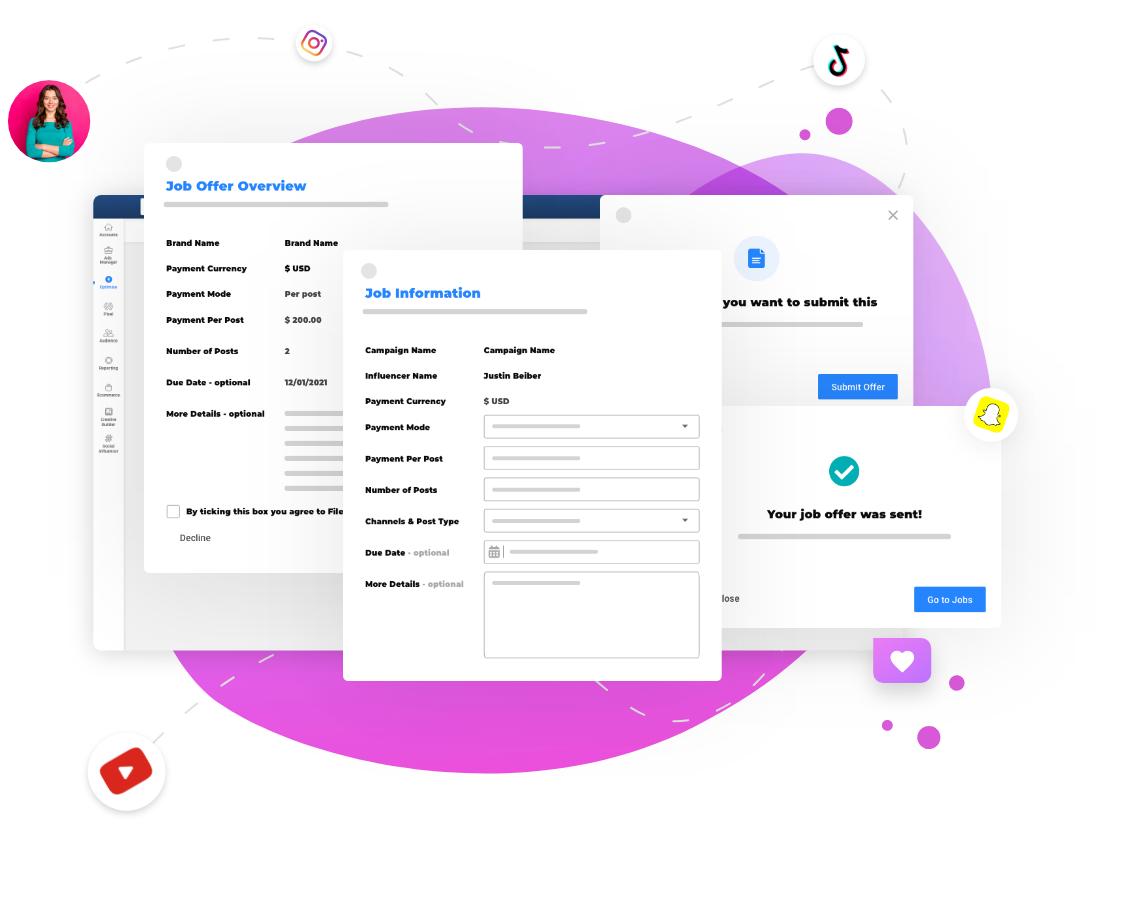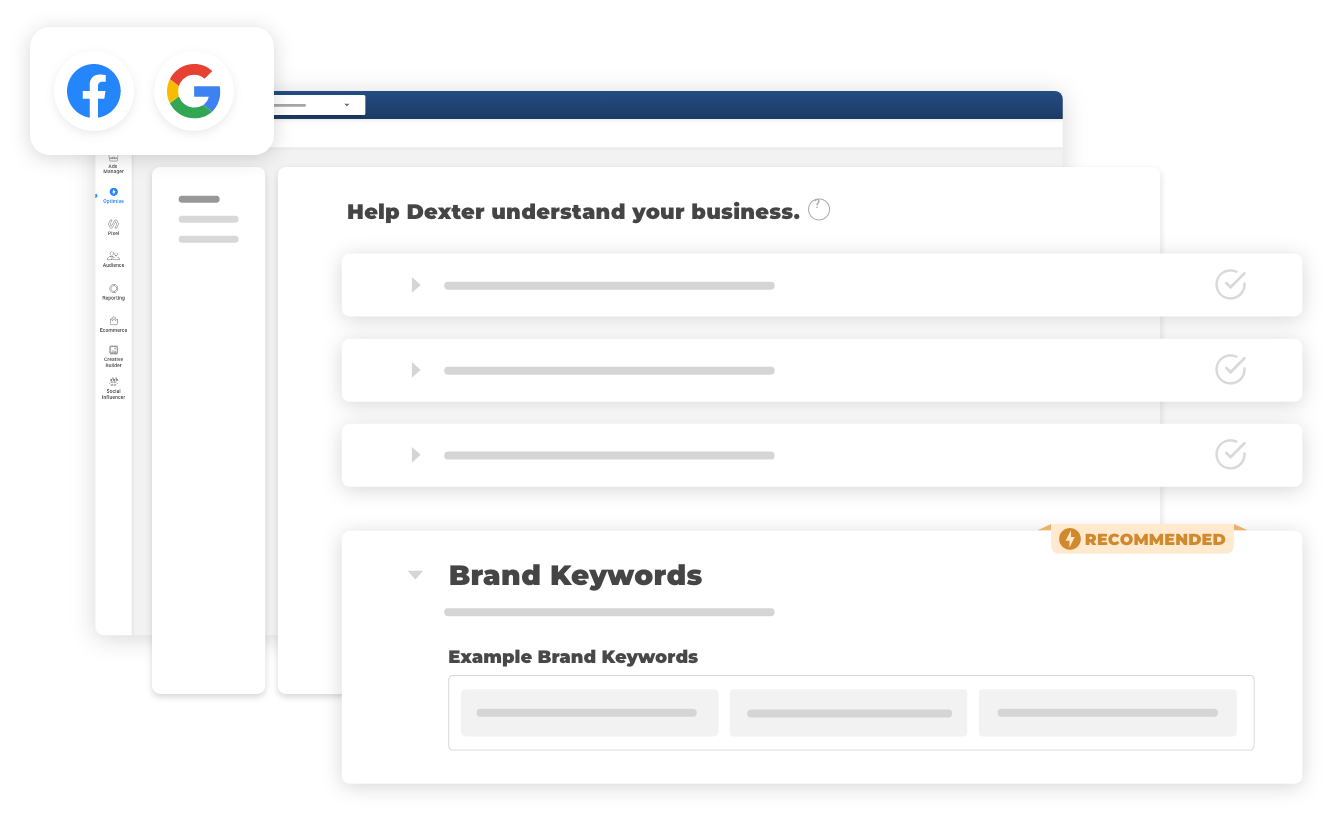 Get Paid For Your Influence
You've worked hard to create a loyal, growing, thriving audience - now it's time to get rewarded for it! Turn your engaged followers into regular payouts and profit from your personal brand.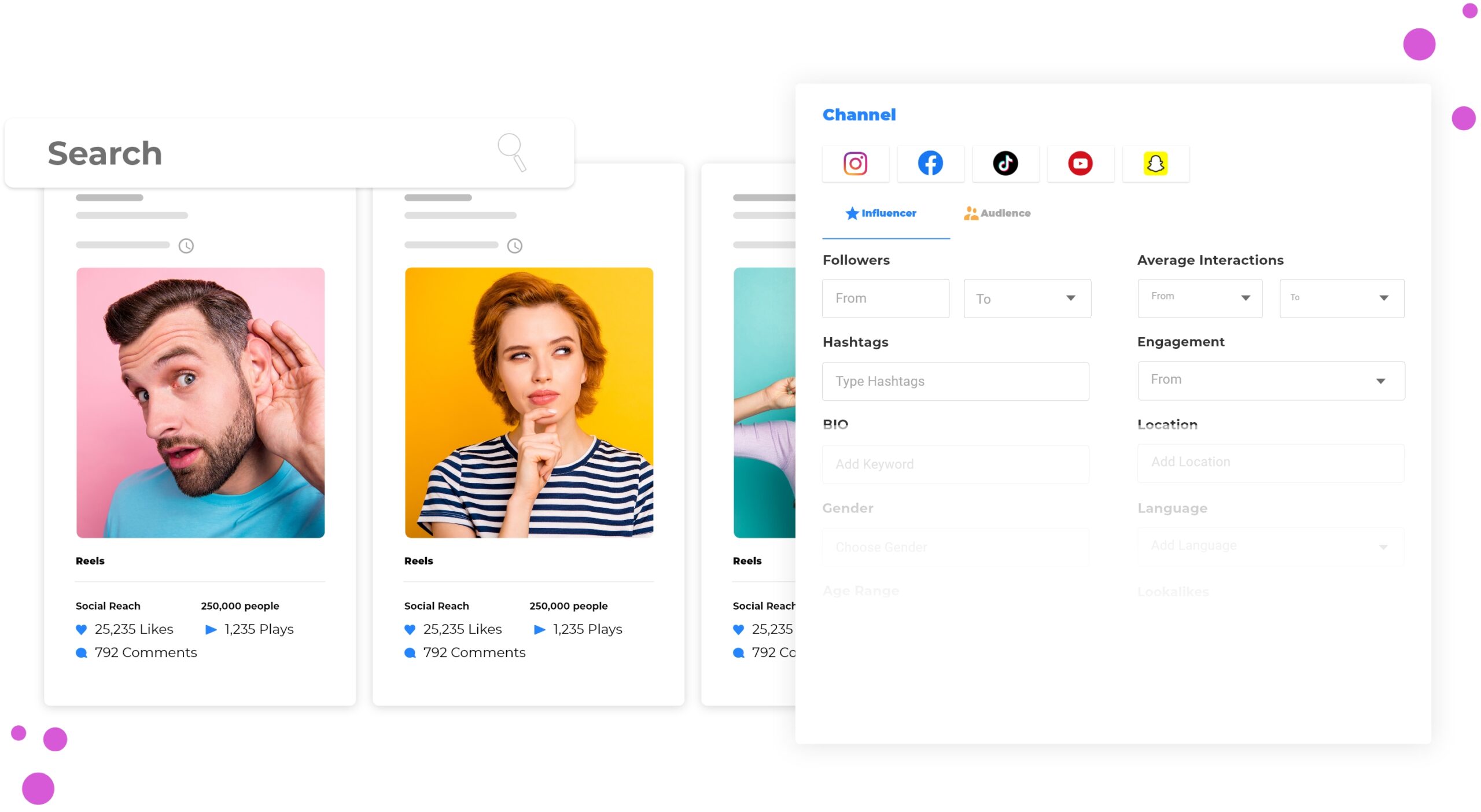 Choose Your Brands
Don't just choose any brand to work with for the sake of a paycheck - with Lolly, you get to choose! Receive requests from brands all around the world and choose only the ones that fit your brand.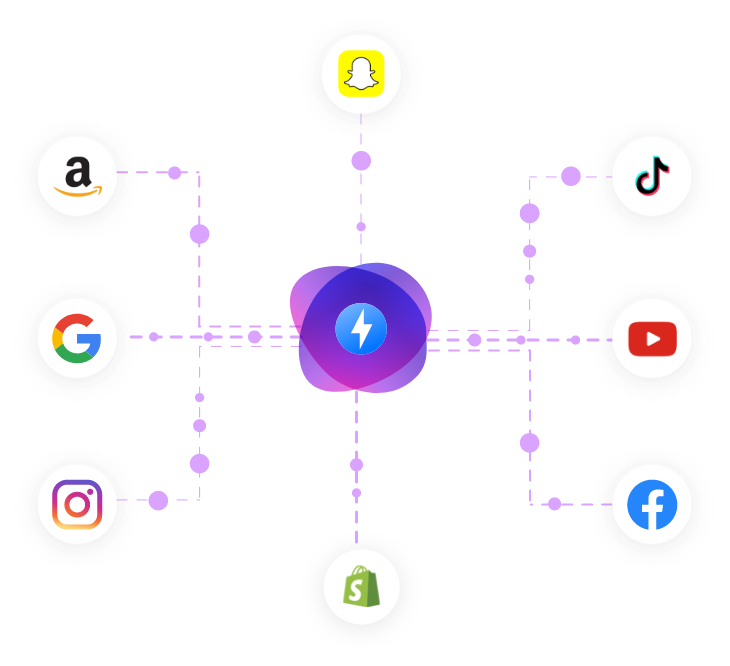 Influencer Marketing YOUR Way
As an influencer, your personal style and branding is a huge part of your success. Lolly gets that! Every campaign you take on will be centered around your brand's unique voice- no generic content here!