Creatives
Your in-app Content Manager
Lolly allows you to send tasks, view content, and approve it on the spot, enabling you to finalise your content in simple steps.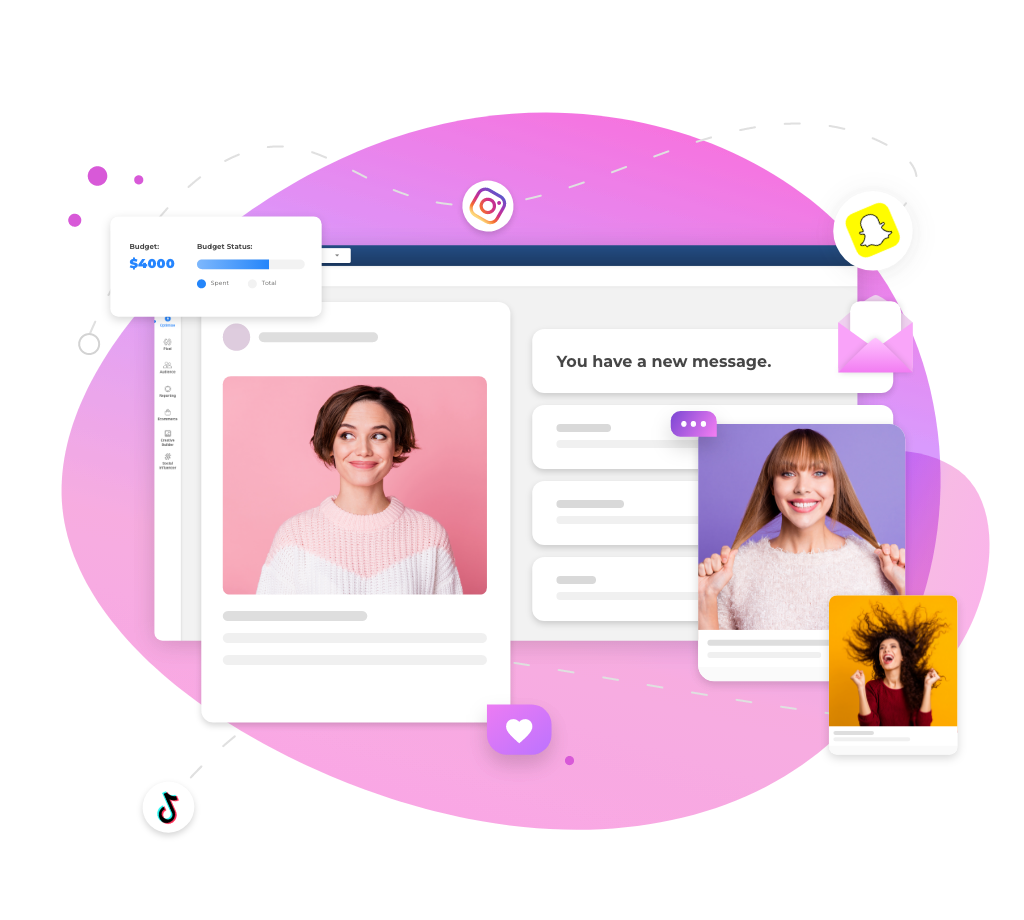 Real-time Collaborations
Share minute details with your influencers while creating tasks for content requirements. Use our comment section to communicate in real-time for direct feedback and iterations on the submitted content.
Unlimited Feedback till Content Approval
Use our chatbox to communicate with your hired influencers and submit the required feedback until you are satisfied with the content sent by the influencers.
Automated Tracking System for all Content Updates
Lolly's automated tracking system allows you to monitor the progress of your sent tasks, influencers' responses, and every action happening throughout your content finalisation journey.