Contact Us
Got questions? We've got answers! Just give us your contact info and we'll get back to you as soon as possible.
Fill out the form and we'll get in touch
"*" indicates required fields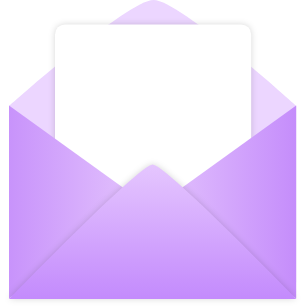 Your details were sent!
Your contact details have been sent successfully to our team.
Have Even MORE Questions?
We're here to help! Connect with one of our expert support teams below.
Connect with one of our global office!