About us
Hello,
I am
Lolly
Here at Lolly, we have one goal and one vision in mind, that's to get our clients the results they are looking for.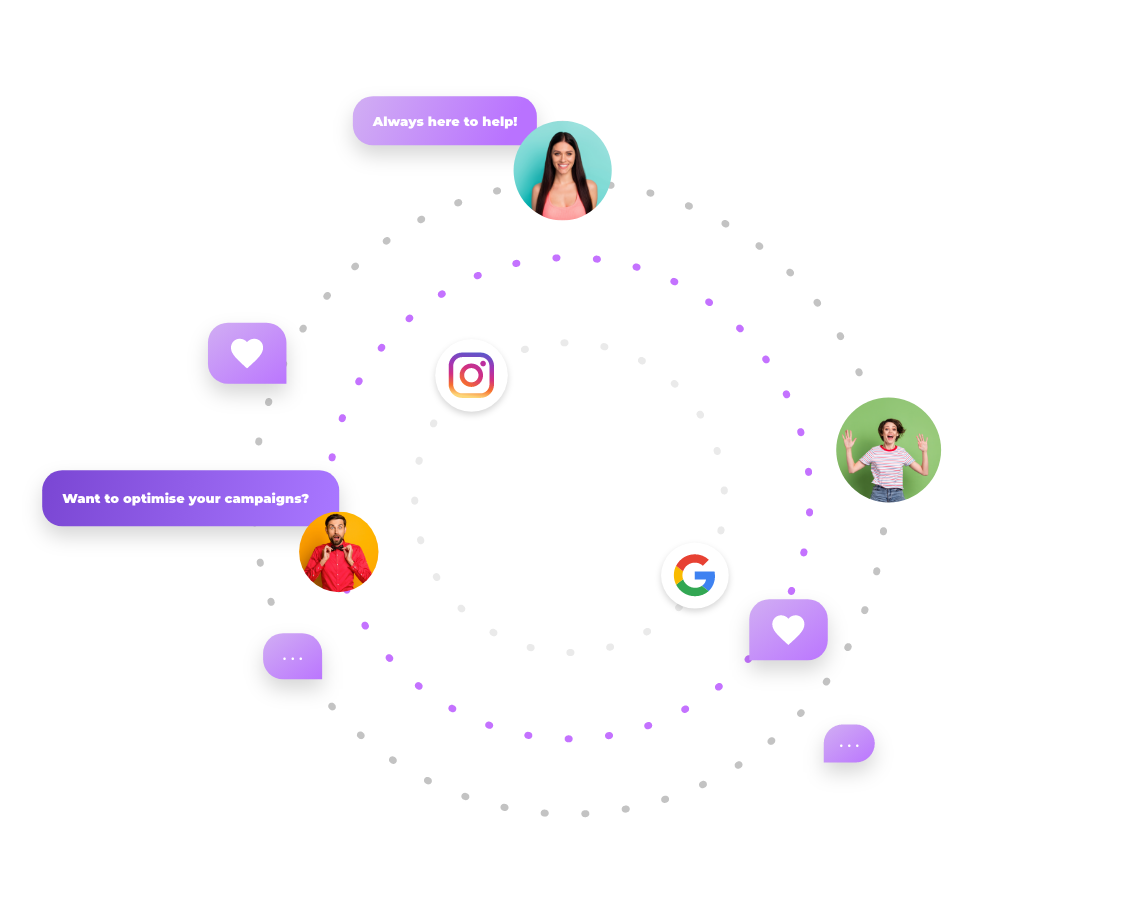 Who We Are
Lolly was created by a team of expert data scientists and all-around marketing visionaries. They wanted to create a world-class, industry-leading influencer marketing software to give brands like yours all the features you could need for your influencer marketing strategy in one convenient place- and we think we did a pretty good job!
Why Lolly? 
Let's face it, there are a lot of different marketing strategies out there. But with the influencer marketing space growing like a weed over just a few short years, jumping in and getting started now is the smart thing to do! Get started on the right track with Lolly, the world's best, and most comprehensive, influencer marketing software.